Trading cryptocurrencies is one of the most lucrative activities today. There are hundreds of digital currencies that you can invest in and get a handsome return. Despite the dynamic and promising nature of cryptocurrency trading, it can be quite difficult to pick a digital currency for investment purposes. To save you the trouble, we've identified and reviewed the best cryptocurrencies for investment in 2019.
Bitcoin (BTC)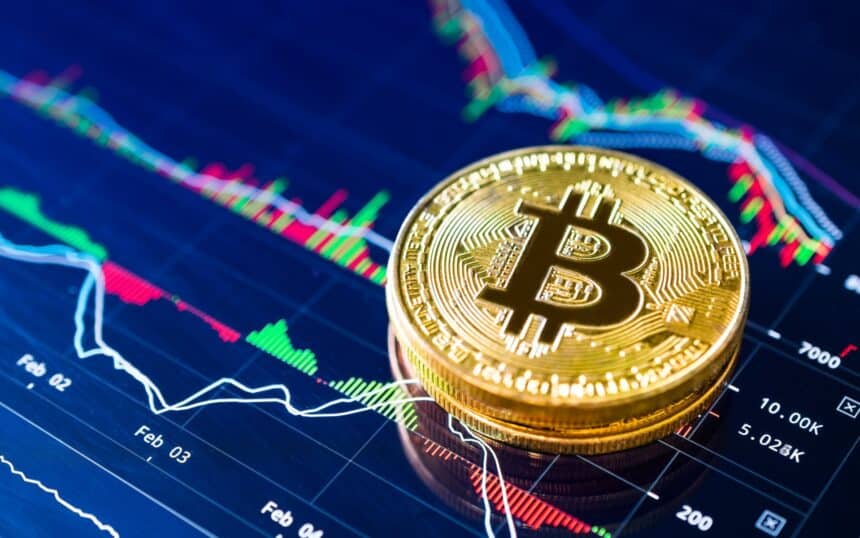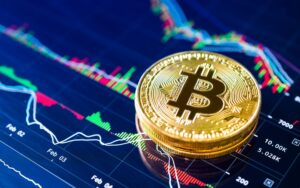 Bitcoin
The original is still the greatest. This is the biggest cryptocurrency today. It has a 40% market share in the cryptocurrency market cap. It has shown a consistent rise in value from 2017 through 2018. Its growth chart indicates many highs and lows. This reflects the performance of an asset which has ample growth potential.
In 2015, Bitcoin had a value of $333.75. It rose to a value of $20,000 USD in December 2017. Today, it has a value of $3,413.80 USD. This rise and fall shows that it is a great option for short term investing or day trading.
Bitcoin responds quickly to market conditions, technological events and economic news. For example, on August 1st 2017, Bitcoin was split into two. This is known as a hard fork. The technological event resulted in a new digital currency which is known as Bitcoin Cash.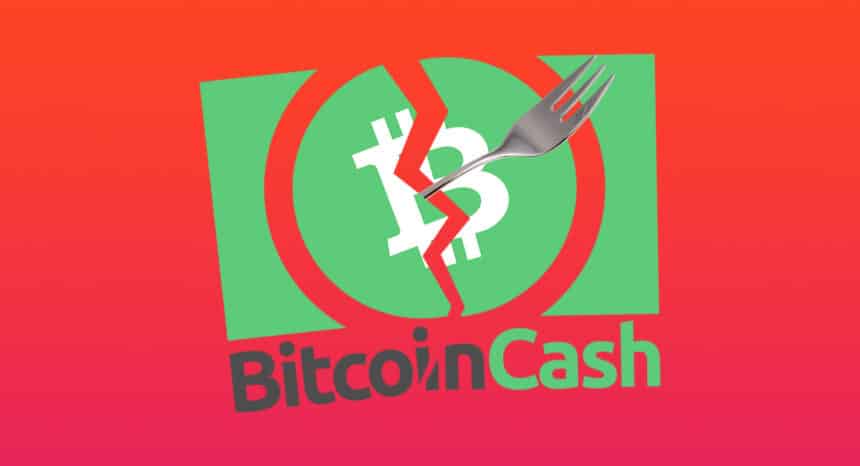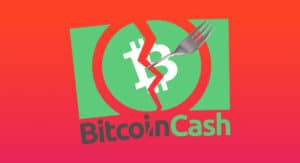 Bitcoin Cash hard fork
Holders of Bitcoin automatically received Bitcoin Cash into their wallets! This caused a dramatic increment in value. As a matter of fact, traders who knew about the fork and had increased their Bitcoin holdings experienced profit margins of up to 100%.
As such, Bitcoin is a good investment to make in 2019 because it has already been adopted in the mainstream and responds so rapidly to market phenomena.
Ethereum (ETH)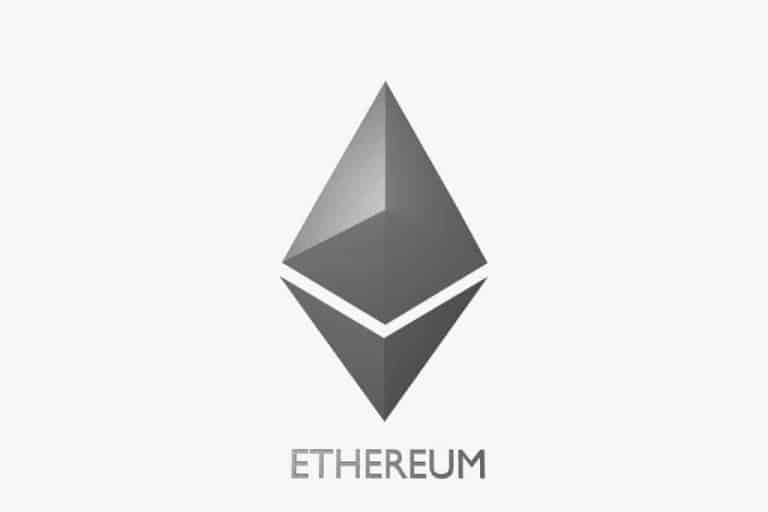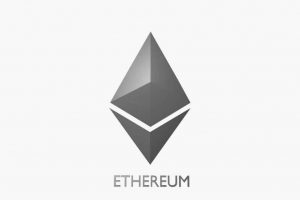 Ethereum
This is another important cryptocurrency which needs your attention in 2019. Ethereum has posted rapid growth patterns since its inception. At the end of 2017, this cryptocurrency posted a price just a little more than $720 USD. It also had a market capitalization of approximately $70 billion.
On January 4th 2018, it had a value of $1,423 USD with a total market capitalization of $138 billion. Today, it has a value of $104.42. Judging from past performance, Ethereum is poised for a major rise. Seeing as it often responds positively to technological events and market news, it is a good investment option for 2019.
It is quite important to note that Ethereum is a little different from Bitcoin (BTC). That's because it provides an application development platform. Developers can create Blockchain applications and even launch their own cryptocurrencies upon Ethereum. This ensures that this cryptocurrency has intrinsic value. Hence, it is a great candidate for long term investment.
Ripple (XRP)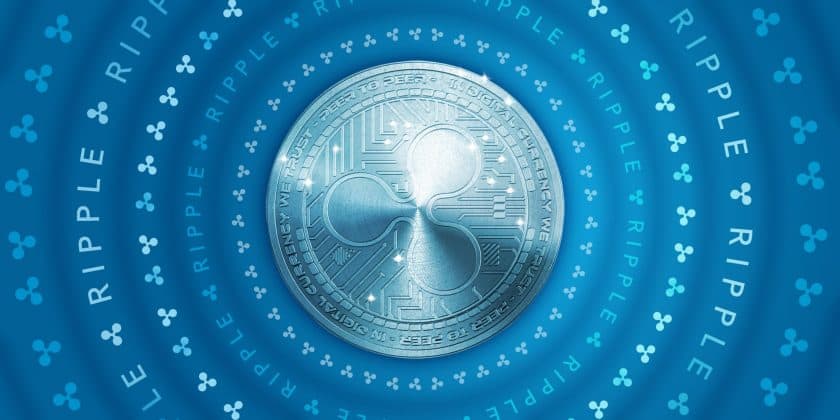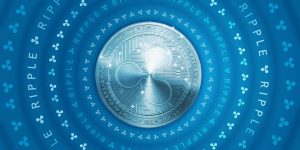 Ripple
Simply referred to as XRP, Ripple is one of the star cryptocurrencies of 2017. This digital currency experienced a growth rate of 36,000%. It rose in value from a little more than $0.00USD to $2.40 USD by the end of the year. Currently, Ripple (XRP) is valued at $0.29 USD.
It is important to note that it has the third largest market capitalization of all cryptocurrencies today, $11,973,465,912 USD. This shows that it is stable and capable as an investment option.
There are many other reasons in addition to great performance which make Ripple a good investment option. It is so much more than just a cryptocurrency, it is a payment system. Ripple makes it possible for people to make international money transfers easier and quicker than any other method.
If a consumer wants to transfer money internationally using a bank, the transaction can take them up to 2 to10 days. However, if they use Ripple, the transaction would take only a few seconds! This characteristic of Ripple makes it ideal for modern commerce. It gives this digital coin some long term profit potential.
Litecoin (LTC)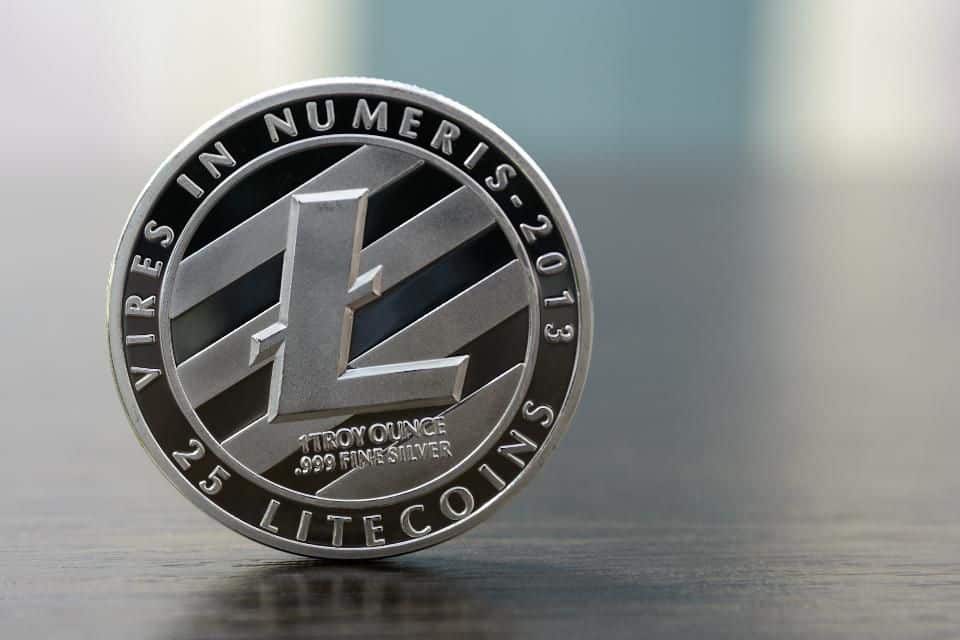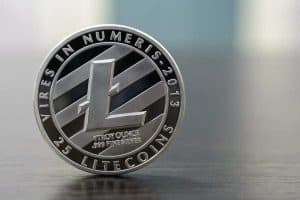 Litecoin
Another great cryptocurrency worth your investment in 2019 is Litecoin (LTC). It exhibited excellent performance in 2017 and 2018 with a growth of up to 8,000%. At the beginning of 2017, this digital currency had a price of $4.00 USD. By the end of that year, it had a price of $358 USD.
Today, Litecoin is worth $29.99 USD. Judging from its dramatic chart in the last few years, it is definitely poised to rise in value through 2019 and beyond.
This digital coin is very stable because it has a high market cap of $1.8 billion USD. Moreover, it is considered the silver to Bitcoin's gold. This cements its position as a top contender in the cryptocurrency landscape.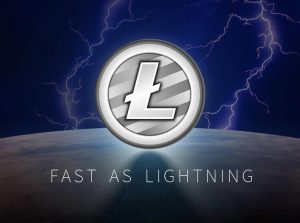 Litecoin Lightning Network transaction
The team behind Litecoin is always innovating. For example, this was the first cryptocurrency to perform a Lightning Network transaction. They were able to transfer 0.00000001 LTC across the world from Zurich to San Francisco in under 1 second! This technology is poised to be implemented across the Litecoin ecosystem. After this is done, LTC is bound to skyrocket in price!
These are the best cryptocurrencies to invest in for 2019. They are solid investments capable of delivering a profit of more than 100%. If you are a cryptocurrency value investor, these are the digital coins to watch!