Uncharted: The Nathan Drake Collection and Journey are the free games that Sony PlayStation are giving out as part of their Play At Home initiative. Amid the global spread of COVID-19, planning to help people be more comfortable during their stay at home, Sony has made the two games available on the PlayStation Store for 20 days. Head on to the Store and download them now!
Uncharted: The Nathan Drake Collection and Journey, two beautiful games for this time
Naughty Dog, Thatgamecompany and Santa Monica Studio released beautiful games that capture the essence of living. Sony has definitely benefited from releasing the games during this time, because not only are they both acclaimed for their gameplay and stories, but also they suit and affirm messages of support for all the people around the world practicing social distancing.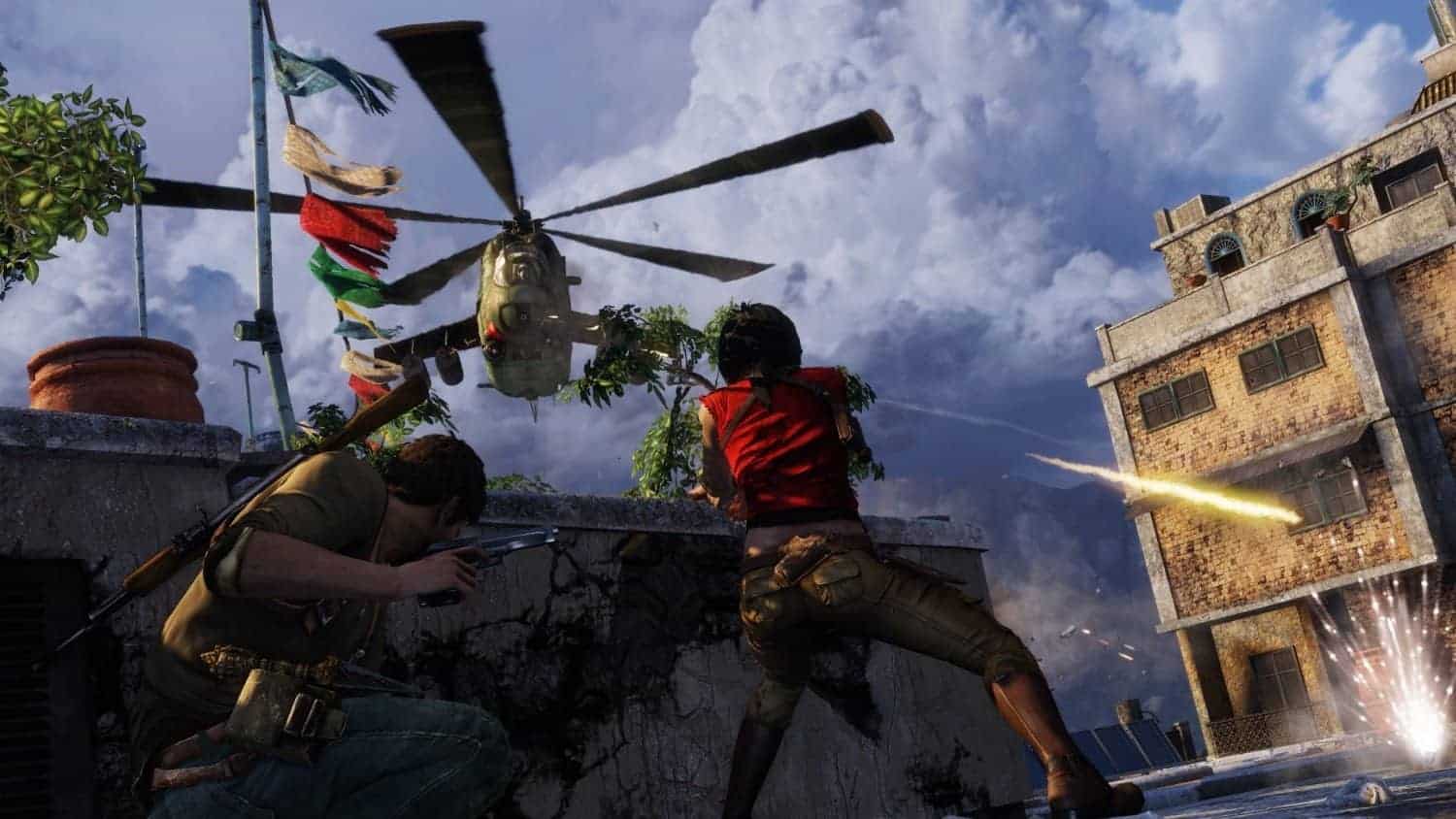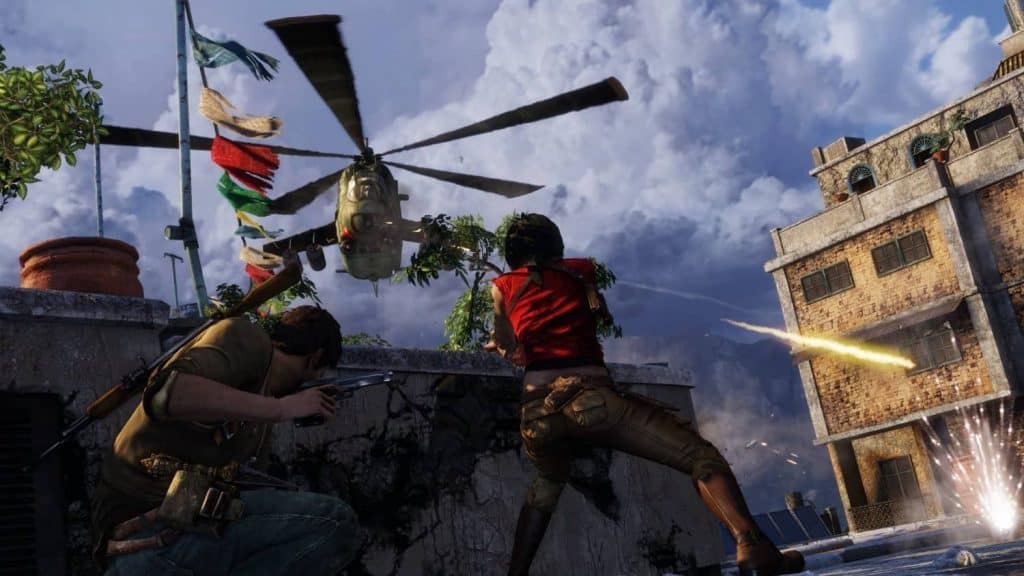 The three-game in one release contains some of the most sought after games during all the PlayStation years: Uncharted: Drake's Fortune, Uncharted 2: Among Thieves and Uncharted 3: Drake's Deception, all full of action and puzzles for you to solve to help Drake become a true treasure hunter. The three games are all remastered for the PS4, but you can also get them on PS3 if you want to try them out. With more than 30 hours of gameplay combined, you can immerse yourself into a story of discovery, action and thrill as you search through mysteries all over the world.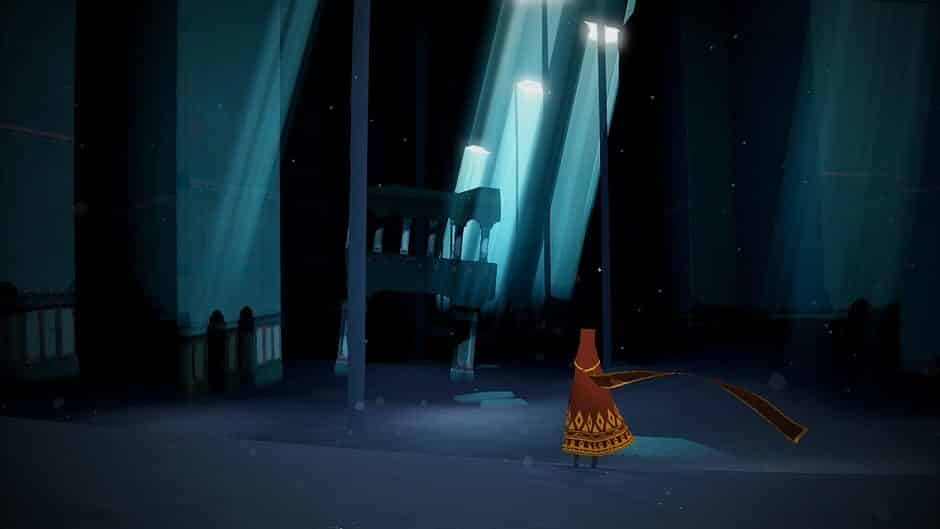 Journey has been released in 2012, but it still holds great even now. With eight awards won during its first year, the co-developed game has players wondering through the desert, trying to reach a far-away mountain. As you explore through the vast landscape and march to your objective, beautiful secrets will unravel to you, all while listening to the beautiful soundtrack of Austin Wintory. As if this was not enough, you can go through the game with the help of other players. You can adventure together into the ruins, without talking or being able to message each other. You will only know each other in the end-game credits.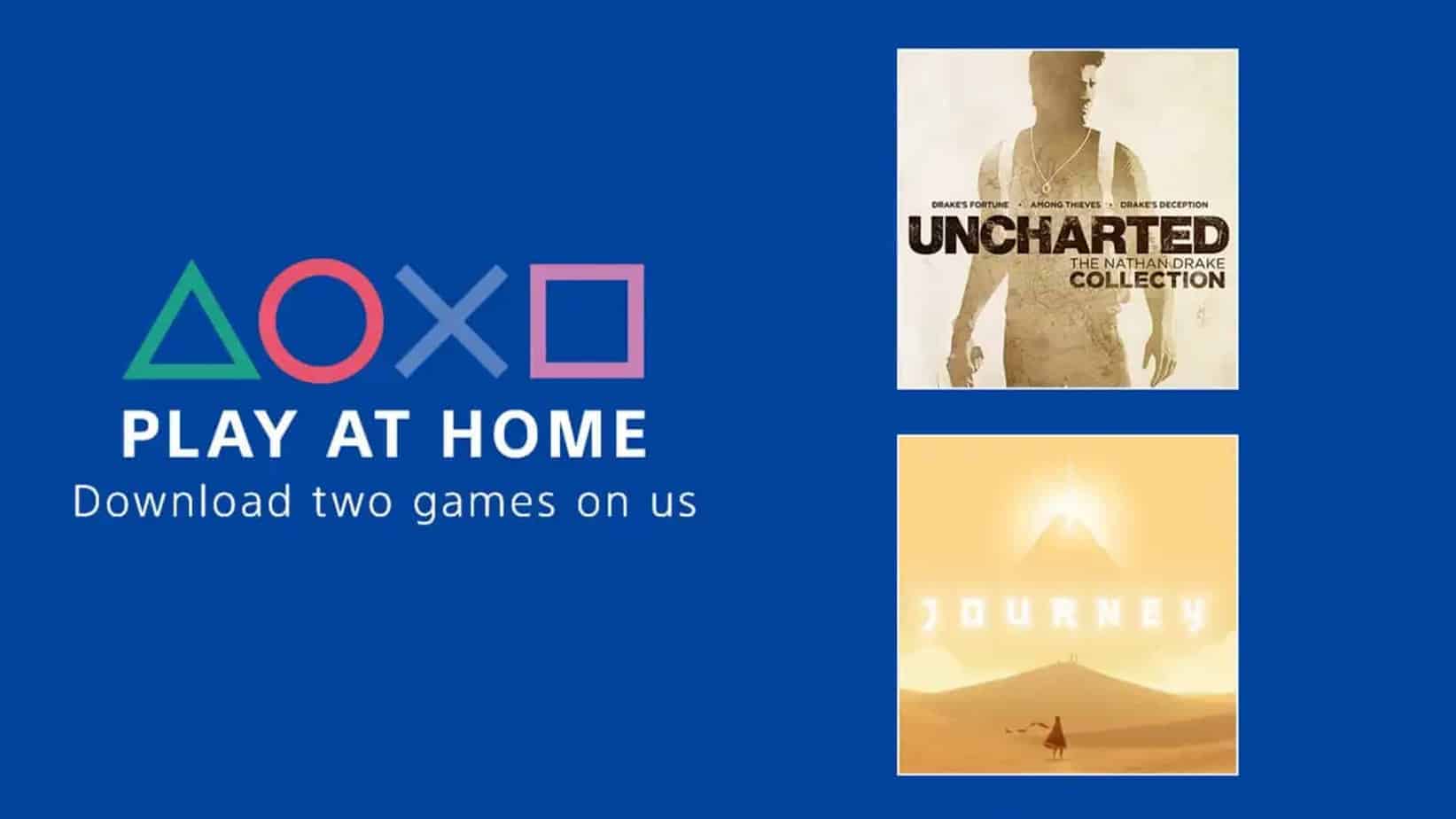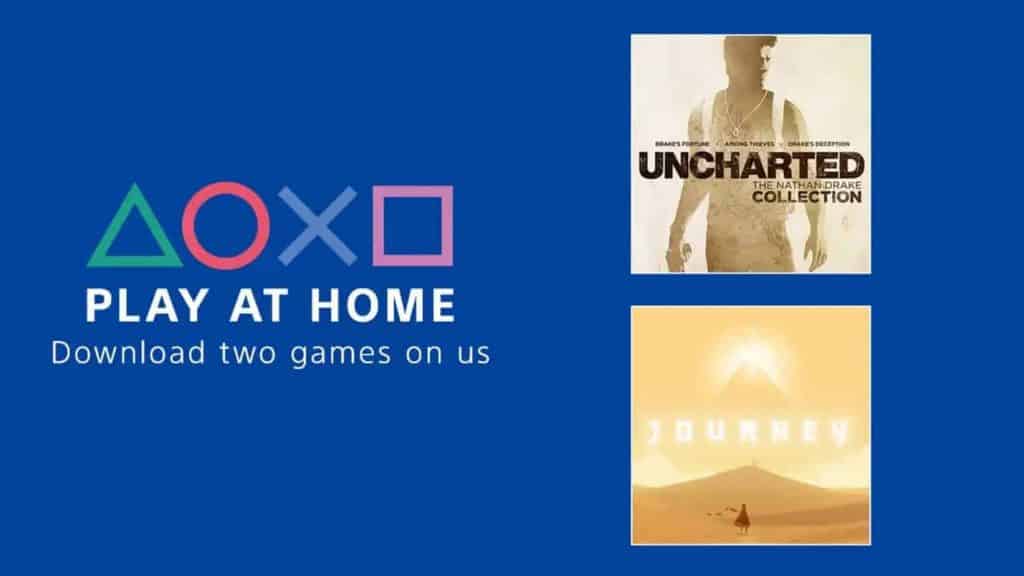 20 days to download the games
During the whole Spring Sale period, Sony has decided to give these games free for all the players, including the ones that do not have PlayStation Plus. Them available for download between the 15th of April and the 5th of May, so make sure to check the PlayStation Store to get them. Once you have downloaded them, they are yours forever and they will be on your account. This is a great initiative from Sony, as a lot of people have been staying home during this outbreak. Even if the games have already been given out for players with PS Plus, they are still valuable for those whose subscriptions will run out or gamers with limited budgets. If you are looking for cheap and quality games, be sure to check them. It is a good way of breaking the mundane and finding new, maybe favorite, games.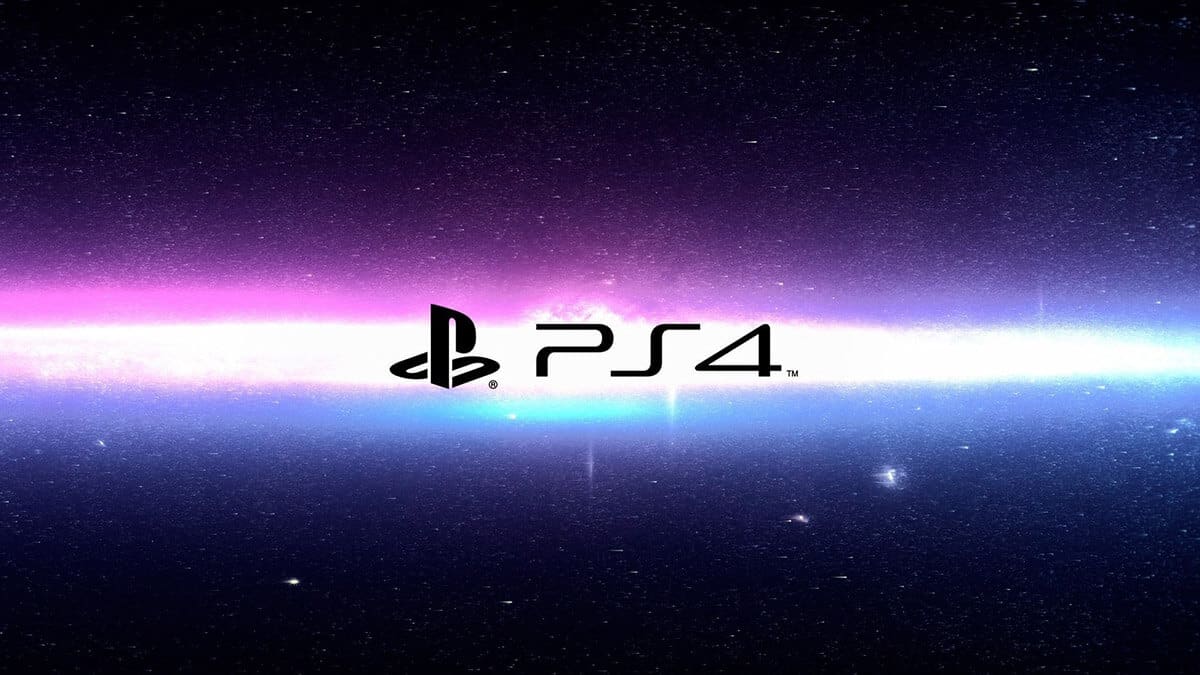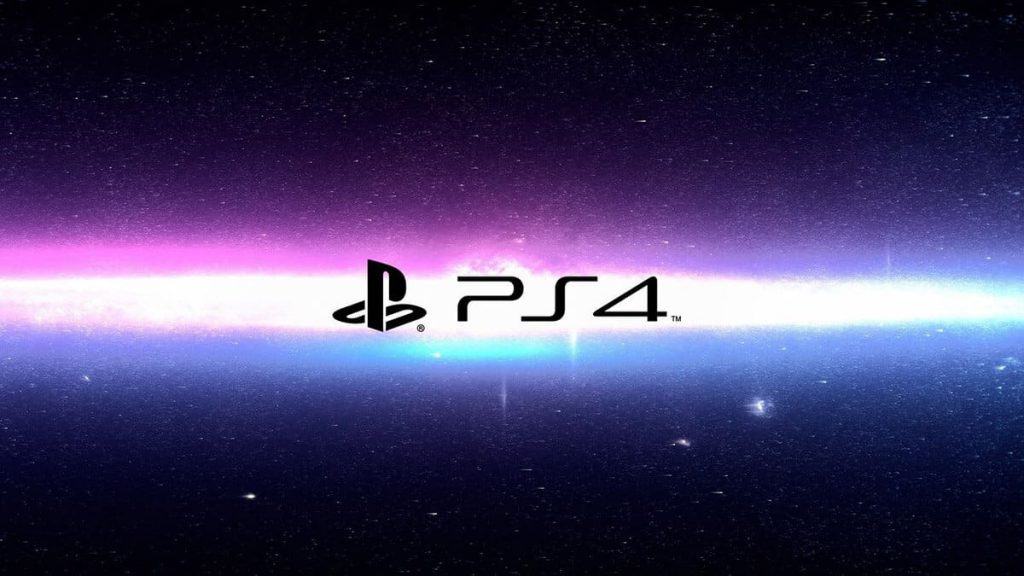 Funding for smaller developers
Smaller game development companies have had a hard time during this outbreak, and Sony is trying to make it easier on them. The Play At Home initiative is not only targeted at players but also at those businesses that bring joy with their unique and memorable gameplay. Sony has allocated 10 million dollars so that their independent developers can continue doing their job and create beautiful pieces of art. The continuous effort of those companies makes people's stay at home more enjoyable, easier and much more pleasant.
This giveaway is a way of acknowledging and attracting the attention to the small developers so that they can continue to bring us worlds full of wonder and excitement. With so many releases being delayed, is it a blessing to have such two unique games brimming with life given out for free.
It is an admirable movement that PlayStation has started, one that we hope will bring even more joy in the weeks to come. With two inspiring goals in mind, Sony is making social distancing for players a much more accessible and enjoyable practice. Uncharted: The Nathan Drake Collection is going to fill your time with exciting new mysteries while Journey will enchant you with its soundtrack and fill your hearth with the illustrious and amazing world.
We have also been thinking about this period and we have thought that you would benefit from having a much wider assortment of games you can either play for free or buy at a much-reduced price, during the spring sale. That is why we recommend you take a look at some of our other articles: Free PS4 Games You Can Play Right Now and Best PS4 Games On Sale This Spring. Be sure to check out more articles on gadgets, games, news and other tips on Gadgetgang.com.