Spotify Wrapped is like the YouTube Rewind of music but directed only toward you. It's your personal compilation of music that you have been listening to for the past year. It is one of Spotify's most anticipated features. It is released at the end of every year to recap your music taste from the past 12 months. Have you ever wondered if it really takes all 12 months of a year? If so, when do they take the time to compile the data and process it? Let us learn about if and when Spotify Wrapped stops tracking!
What is Spotify Wrapped?
Spotify Wrapped is a campaign that allows Spotify users to view a compilation of data about their activity on the platform over the past year and invites them to share it on social media. Millions of people look forward to checking their Spotify rewind which is why it has such hype around it.
Spotify Wrapped Tracking Duration
Spotify Wrapped only tracks users from 1st January to 31st October. The music that you listen to during the months of November and December does not affect your Spotify Wrapped stats whatsoever. Although Spotify says that Spotify Wrapped is advertised to track the listening data of its users for a whole year, it does not, in fact, track users for a full year. This gives them time to organize, process, and distribute Spotify Wrapped to hundreds of millions of users.
Features of Spotify Wrapped
Spotify Wrapped describes your music year in a detailed manner. It includes various information that you wouldn't know you wanted to know. From who your top artists were to what your favorite music decade was, Spotify Wrapped covers everything about your listening journey. It includes:
Top artists,
Top songs,
Top genres,
Top 100 songs in a playlist,
Top 1% feature,
An astrological birth chart,
Your favorite sub-genres and many more!
Spotify Wrapped Date
Another popular question we often ask is "when does Spotify Wrapped come out?". Ever since it initially came out in 2015, we have seen it come out at the end of each year. You can expect to see it make an annual comeback in early December this year.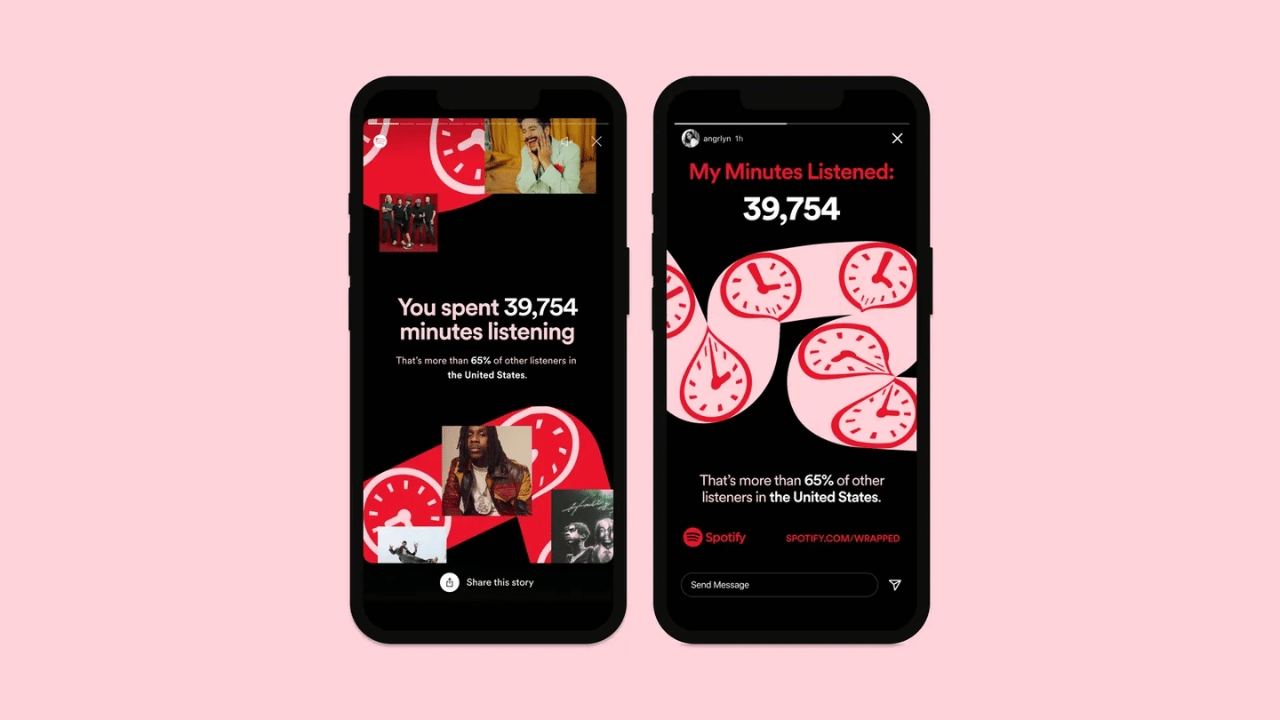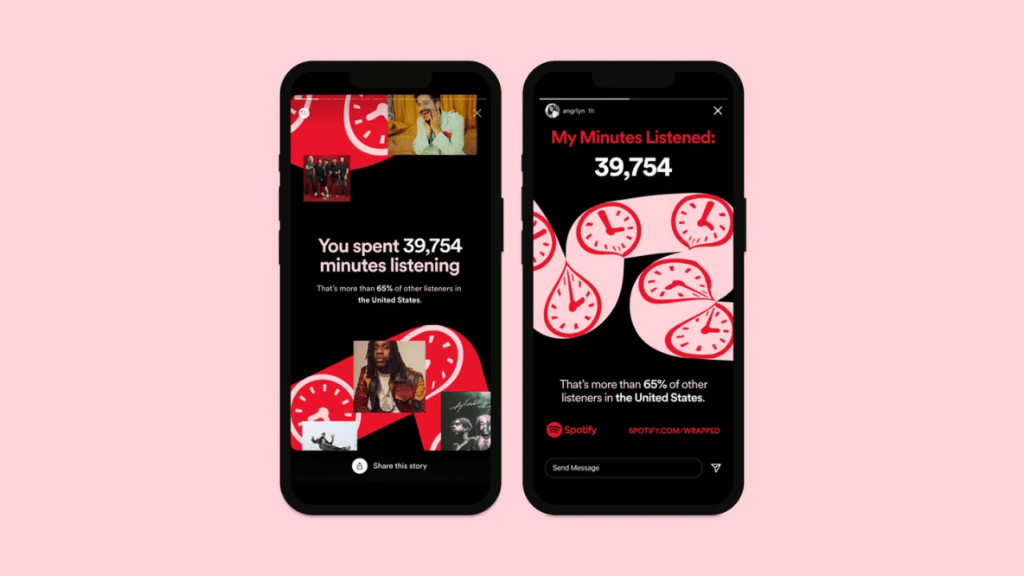 Getting Your Spotify Wrapped
To revisit your previous Spotify Wrapped playlist, you can simply search for it within the app. It will show up just like a normal playlist but from Spotify. To learn how to get your new Spotify Wrapped, follow these instructions:
Getting Spotify Wrapped On Mobile
As of right now, Spotify Wrapped is only available to iOS and Android. If you want to see your Spotify Wrapped on a mobile, here's what you need to do:
Open the Spotify app on your phone.
Go to the home page.
Go to #SPOTIFYWRAPPED.
Press Your Current Year In a Review.
Getting Spotify Wrapped On Desktop
Unfortunately for desktop users, Spotify Wrapped is only visible on a mobile devices. This is one of the features Spotify's desktop client is lacking. We have not seen the app display Your Current Year in a Review yet. There have been speculations that Spotify Wrapped 2022 will also be a feature available on the desktop. To get your Top Songs of the Year playlist on your pc, here's what you need to do:
Open your web browser.
Go to this Spotify Wrapped website.
Log in and check out your top 100 songs of the previous year.