It's been over a month since the whole Cyberpunk 2077 debacle happened. CDPR took a huge PR hit and the biggest release of the year did not exactly live up to the hype. Although the PC version of the game was well received, the console versions caused a bit of a hassle.
However, CDPR promised to make it all good. Releasing multiple official statements and apologies, they stated that they will be on a path to redemption. And this path begins now with the release of the first major patch for Cyberpunk.
Cyberpunk Patch 1.1 Released Today
10 days ago, CDPR released their projected roadmap for the game. It was their response for how they want to fix the game up. Their priority, according to the vague roadmap, were patches 1.1 and 1.2 which are mostly about stability and fixes.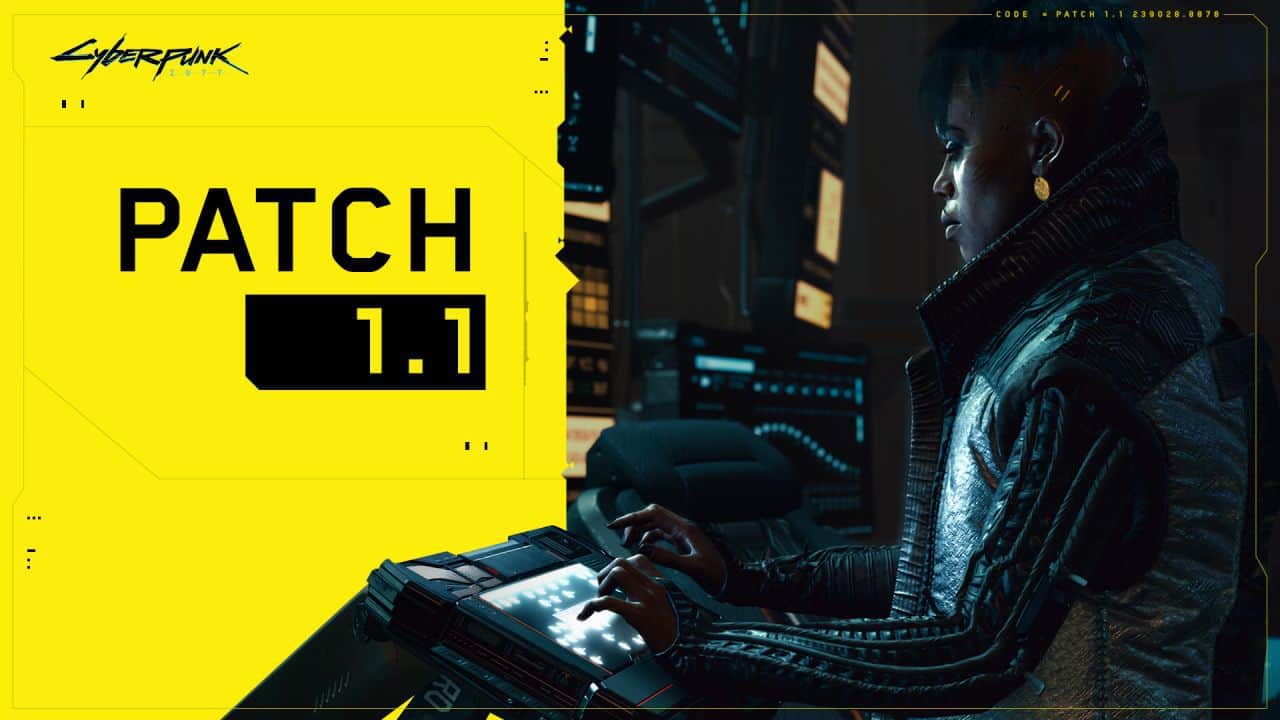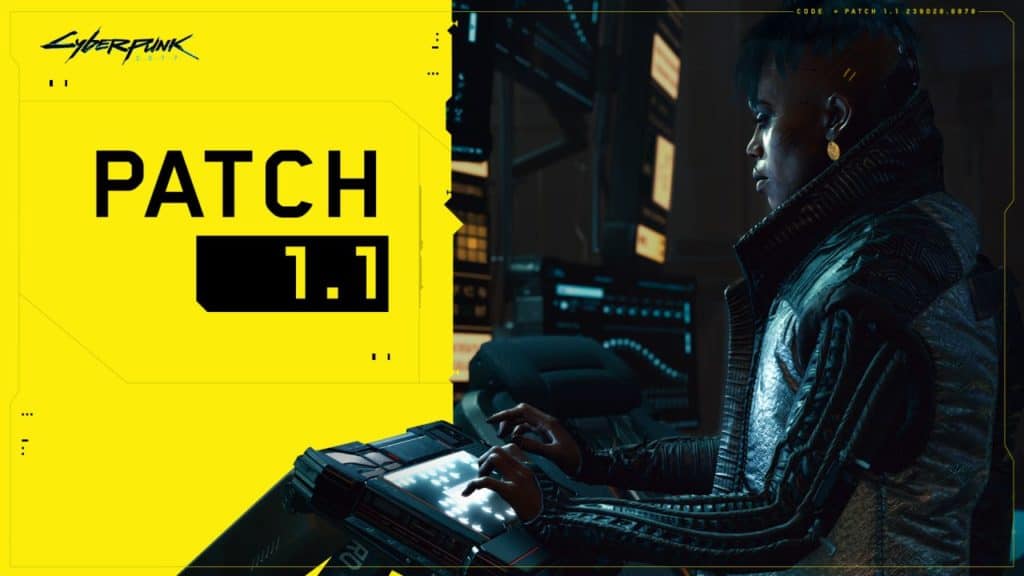 Not 10 days later, patch 1.1 (the first of the two) was released on PC, consoles, and Stadia. The first major patch for Cyberpunk was, as already stated, focused on stability. Think game fixes but bigger. The first, and possibly biggest change in this patch, is clearly the memory usage improvements. There was no lack of players complaining that the game would run progressively slower and buggier the longer they played. Getting rid of memory leaks seem like a good first step. There were also tens of others specific fixes where the game would bug out or entirely crash.
With that said, however, most people are not amused. Yes, this is not the extent of fixes CDPR has planned for Cyberpunk. But, a lot of people feel underwhelmed with this patch being hyped for over a month. Because, overall, the game is still not exactly playable on consoles and is annoyingly buggy on PC as well. Add to that that the high standards people had for this game are not exactly helping the developers right now.
Still, we are supposedly yet to see another patch. Patch 1.2 will also be concerned with the stability and issues of the game. So, here is to hoping CDPR can regain the trust of the millions of players they hyped up for years.