If you just got your Nintendo game system, you probably can't wait to experience the adventure that comes with playing it. But finding the best experience when it comes to its features, games and accessories can be tough. As you may already know, the Nintendo Switch is a mix between a standard home console and a handheld gaming system. It comes with a docking system, a tablet that has a touch screen, mini controllers known as Joy-Cons, and a grip for attaching the mini controllers. 
You'll need to explore the features that come with the console before you can start enjoying successful game nights playing multi-player or single-player games. Nintendo comes with some easy-to-explore games, but it also has some hidden features that new players may not be privy to that make the game play fun.
Below, we explore five things you can do to make your Nintendo game play memorable:
Explore Nintendo's Flexibility
There are several ways to play your console. The system comes with two gamepads that you can combine in various useful and fun ways. The Switch's flexibility is best reflected by the different things you can do with the Joy-Con controllers to create a variety of gaming experiences for yourself. Still, you can separate the Joy-Con controllers and use them to play some impromptu multiplayer actions as individual controllers.
For instance, you can attach the two Joy-Con controllers to either side of your screen and make your Nintendo Switch portable. Alternatively, you can slot the controllers into the Joy-Con Grip to form a conventional gamepad. Still, you can separate the two controllers and use them to play impromptu multiplayer actions. This flexibility offers players different gaming options that make the Nintendo gameplay memorable.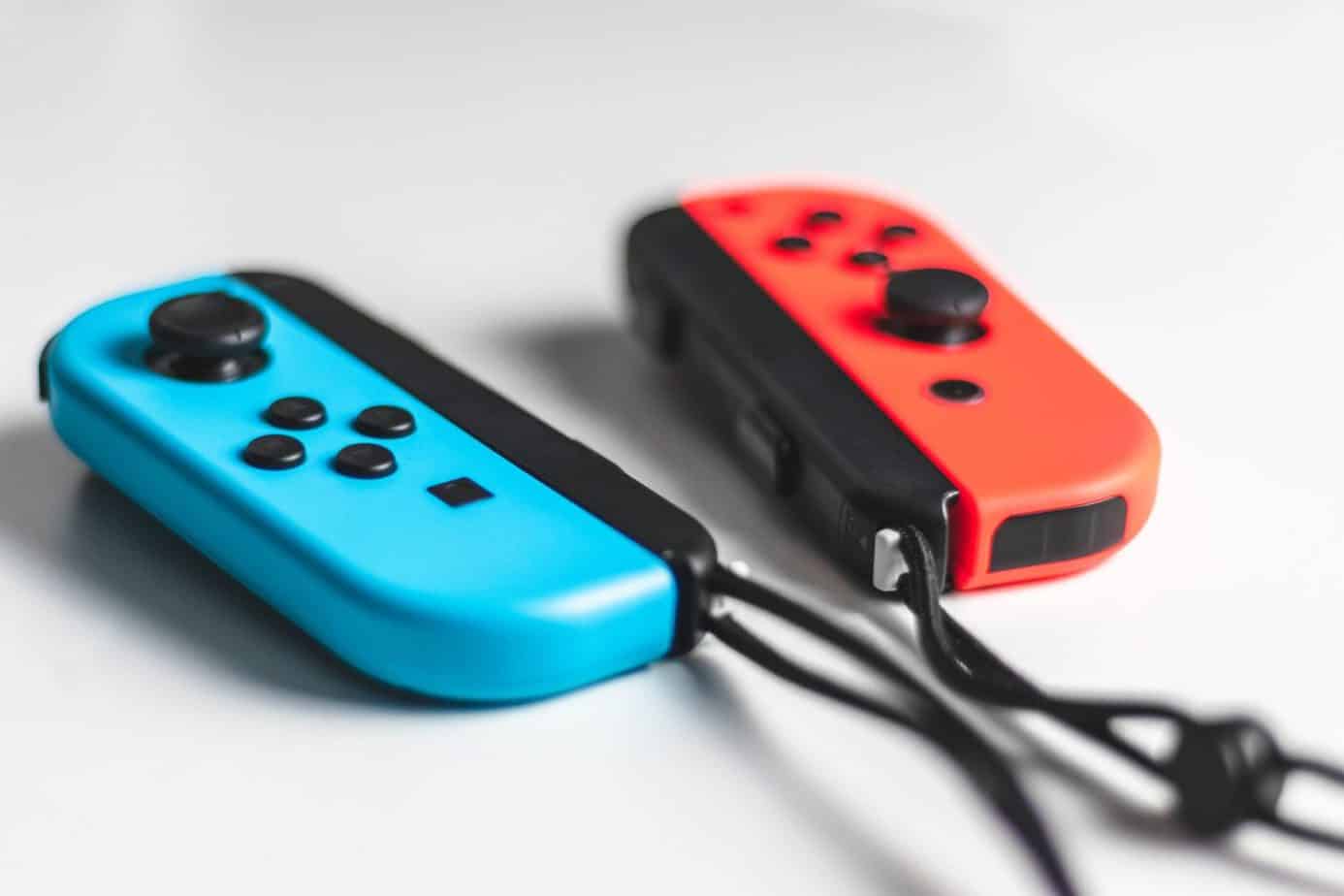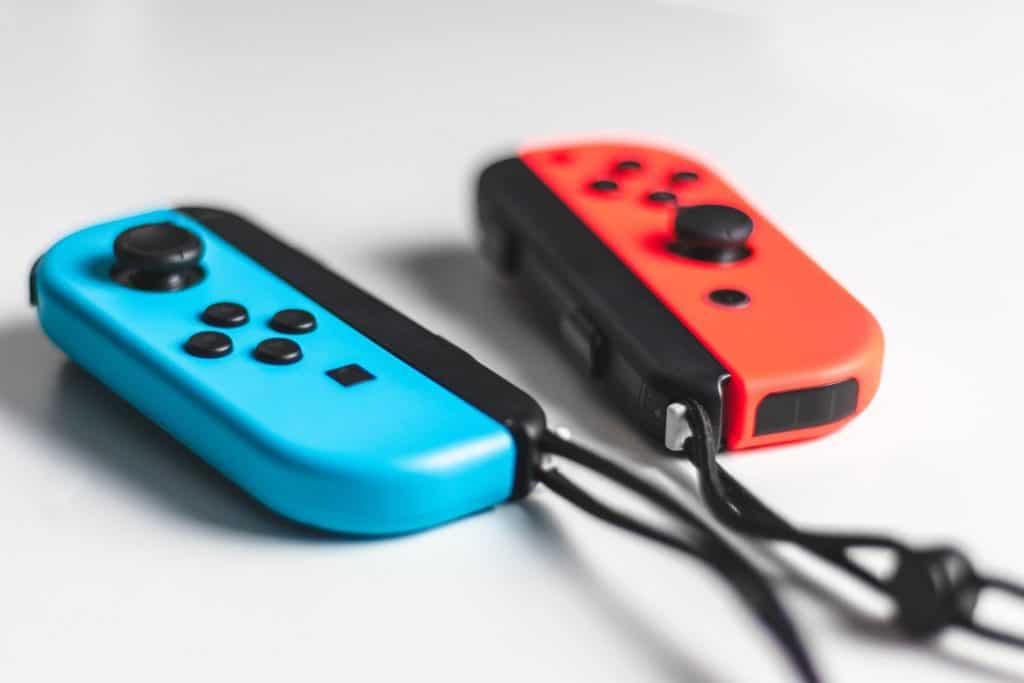 You can also spice the look of on gaming device by adding customized Nintendo Switch skins. That'll give it a unique look that reflects your style and make it stand out from other generic devices.
Get A Game That Everyone Can Play 
An easy way to make Nintendo gameplay more memorable is to have everyone in your home playing at the same time. Nintendo Switch console has several games that allow multiple players to play.  For instance, a game like Mario Kart 8 Deluxe allows four players to race on a single system. The game comes with smart steering that makes it easy for kids to participate and stay on track. 
Try Different Nintendo Game Titles
While Nintendo Switch may not have a wide range of game titles, it certainly has a strong selection of quality games that you'll find anywhere else. For memorable gaming experiences, try out the big titles available on this gaming platform, including Super Mario Odyssey, Zelda, and Mario Kart 8 Deluxe.
Each of these games is arguably the best in its own right. For instance, Zelda's 'Legend of Zelda: Breath of the Wild' has won countless awards in the gaming world, making it the best video game. 'Super Mario Odyssey and Mario Kart 8 Deluxe are among the best games developed by Mario games. 
You can also play other lesser-known games on the Switch gaming line-up, including Shovel Knight and Fast RMX, to spice up your gaming experiences and make them memorable. Other games to look for when playing Nintendo include 'Super Smash Bros', the 'Metroid Prime' and also 'Pokemon'
Surpass Geographic Restrictions And Play Games In Other Regions
The days when you needed to get a region-specific console to access games available in other regions are long gone. By going to settings, system, then region, you can toggle the region whose games you wish to play. Though most games are currently available globally, some titles get to one geographic region earlier.
You don't have to wait until those titles launch in your region – you can transcend regional restrictions and play your favorite title as soon as it launches.
Besides this, you can enjoy different box arts that other regions use from where you are. For instance, if you're in the US and you switch to the European region, you'll experience a different box art for games such as 'Breath of the Wild'. Consider creating new users for every region, so you don't have to start afresh every time you want to access region-specific games.
Find New Friends To Play With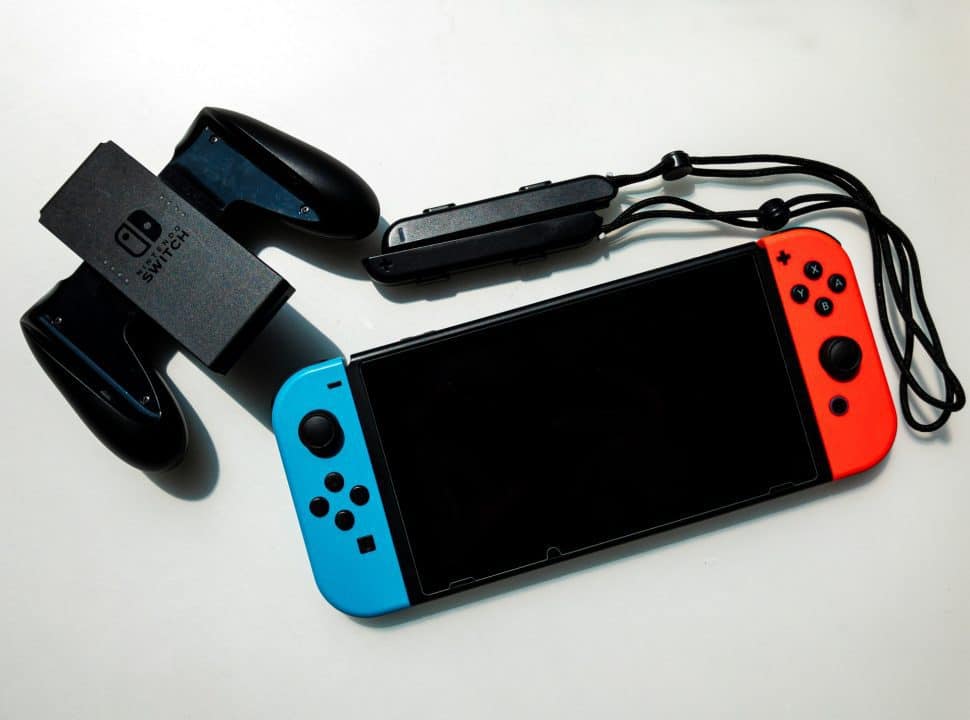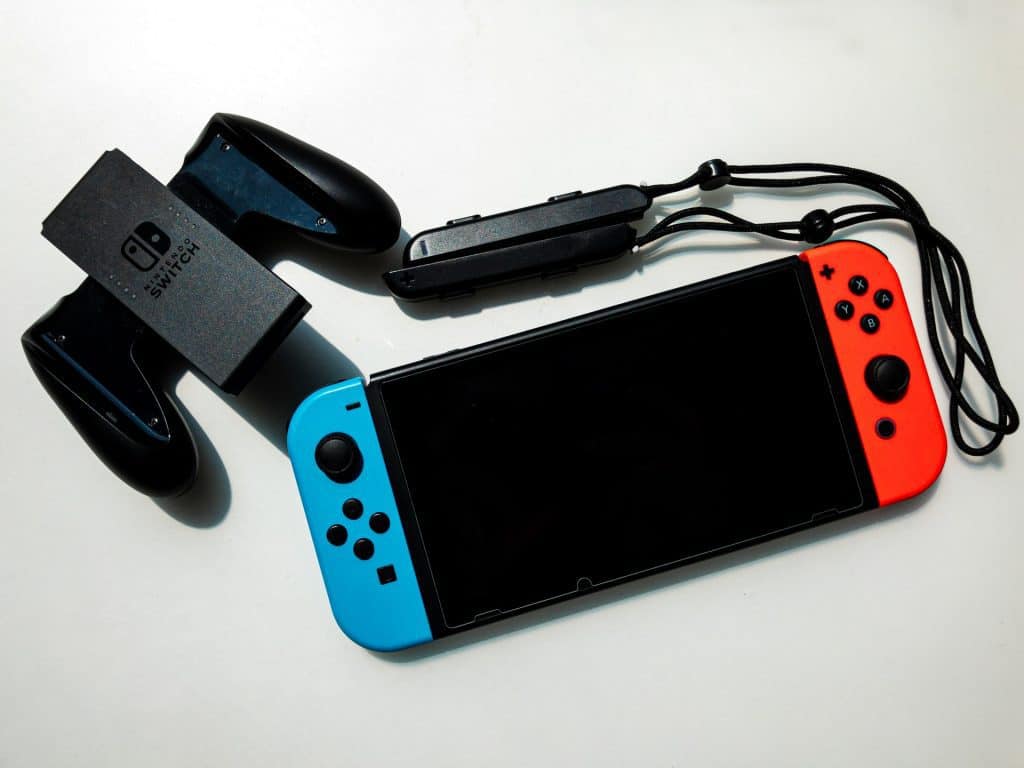 Nintendo Switch game has an online function that allows players to play with people who aren't in the same location. Though each game is different, you can talk to other players into sharing their friend code. Alternatively, you can get a friend code by clicking on the Mii picture that appears on your home screen's top-left part. Tap the 'add friend' menu to connect with a friend. You can also tap on the 'search with friend code' menu and enter the code to connect with a friend.
Once you befriend a player, you'll need to ensure that the two of you have ownership rights to the game you wish to play before you can play it. After settling that, enter the game and start an online battler or playroom with friends. To play a multiplayer game online or save games in the cloud, you'll need to subscribe to Nintendo online.
Final Thoughts
Getting a Nintendo gaming device is one thing, but making your gameplays memorable is yet another thing. There are numerous things that your Nintendo device can do. For instance, if you have a Nintendo Switch device, you can use it to turn your TV on. If you misplace your Joy-Con controller, you can use the Switch to find it. You can also keep track of the amount of time you spend playing different games. 
But these aren't the most exciting things a Nintendo gaming device can do. If you're looking for excitement in gaming, you can leverage the features that come with a Nintendo gaming device to enhance your play. For instance, you can invite other players to play with you, try the different games available in the console, make playtimes a family affair, or even transcend geographic barriers to play games that are available in other regions.