If you are still on LastPass, particularly the free plan, the way you use your account will change on March 16th. While you can choose to stay with LastPass, a lot of stuff has come up recently that has made them a bit of a suspect company. If you ignore their prior breaches, it is now uncovered that the company also had trackers on Android. Follow this guide if you want to move from LastPass to Bitwarden
While there are a plethora of better options out there, we are going to work with BitWarden today, which at least has some reliability. You can further into look into why BitWarden could be your optimal choice, but there are also other options like DashLane, 1Pass, and more.
Moving from LastPass to BitWarden
If you are like me and were able to look past all of LastPass's flaws, the final straw will be their upcoming change for free accounts come March 16th.
If you are looking to change from LastPass to BitWarden the process couldn't be any easier.
Login to your LastPass account and select Advanced options at the bottom left.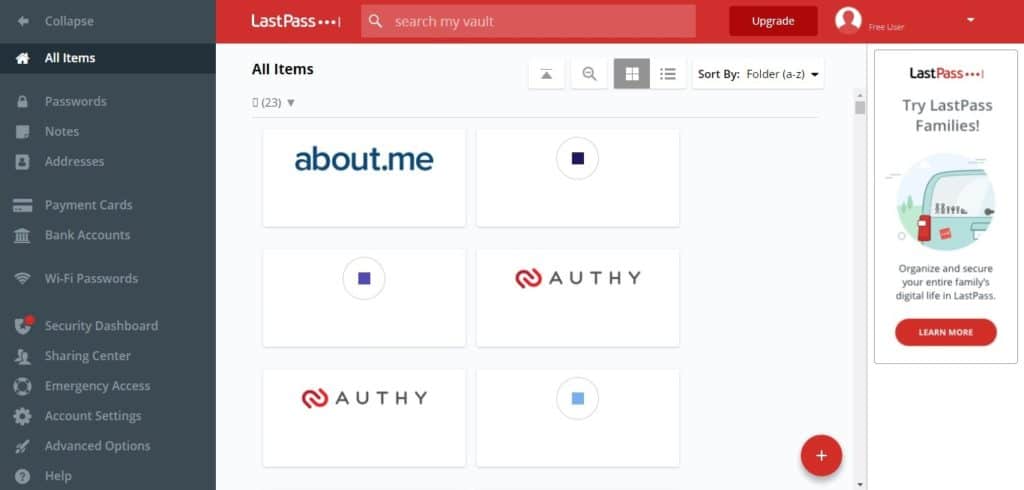 Next, look for the Export option.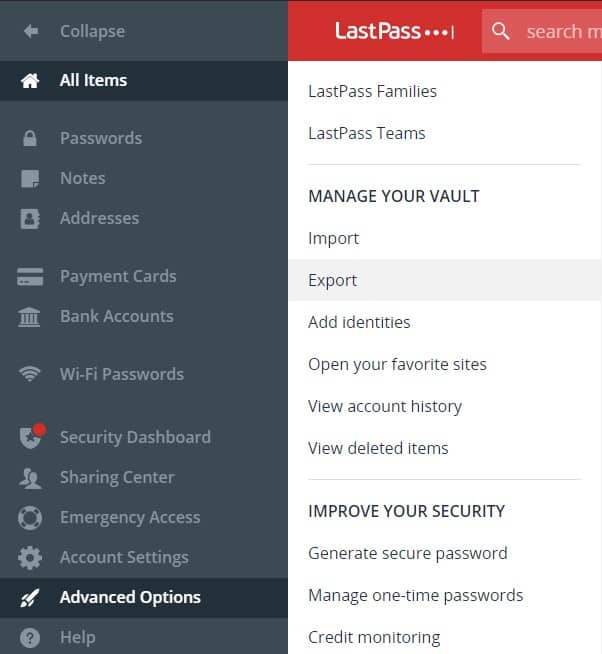 You will be taken to a new page where you will be prompted to enter your Master Password. Enter it and you will see a new screen.
This screen will have a bunch of text in it in a new window. Simply CTRL+A or Command + A if you are on Mac. Followed by CTRL/Command + C.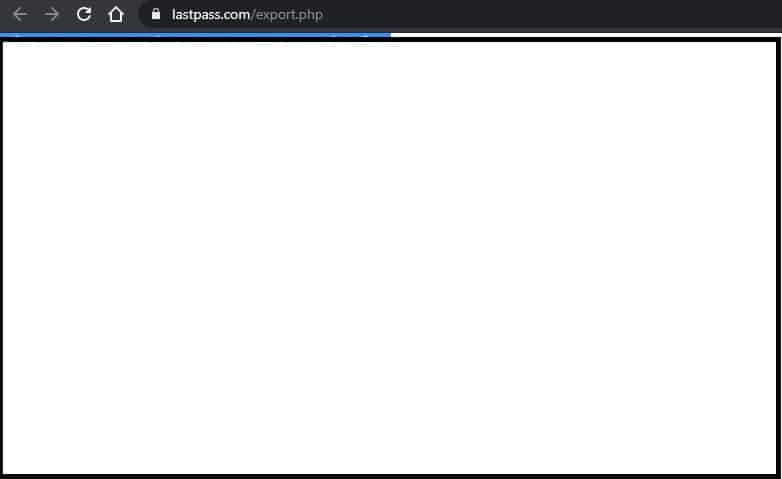 Once you have copied the contents of your browser, open up Notepad on Windows or its equivalent on Mac and CTRL/Command + V the data.
Once you have done it, set filename to export.csv and Save as type to All Files.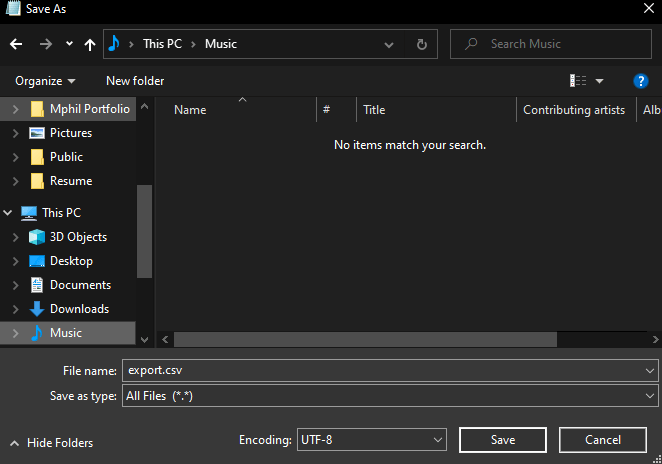 Now make your BitWarden account and login.
You will now go into Tools and choose Import Data.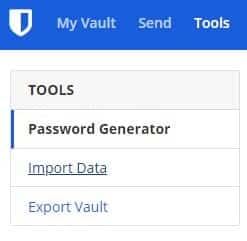 in Import Data, select the format as Lastpass CSV and navigate to the CSV file we made earlier.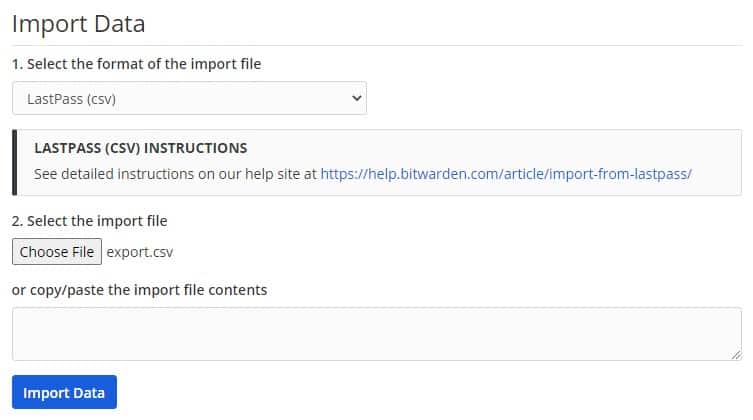 Once you have done so, click on Import Data.
You will see a prompt at the top right telling you that the import was successful.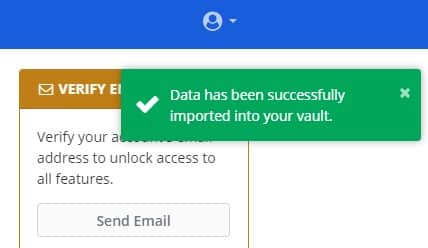 With that, you have successfully moved your data from LastPass to BitWarden.
If you have any troubles or face any issues during the process, you can visit bitwardens official support page for more help.