Discord is one of the most popular apps currently on the Google Play Store and iOS App Store, we can owe its popularity to its unique interface and functions that mostly are useful for gamers who can connect with other users and their fans when playing or streaming a game.
But sometimes the users want soft music playing in the background as they chat with other users, as lately many users have been asking questions regarding how to play music in Discord in Discord's community support group.
You can play music in Discord using two ways:
Via a Bot
Via a microphone
We are going to give you a step-by-step process that will help you maximize your user experience and get the most out of your Discord app.
How to Play Songs on Discord via a Music Bot?
Adding a music bot like MEE6 and connecting it with your Spotify account can allow you to play your favourite songs on Discord. If you are doing it on a Windows PC or a Mac, the steps to do so are given below:
1. Go to your Discord, click "+" symbol, and add a server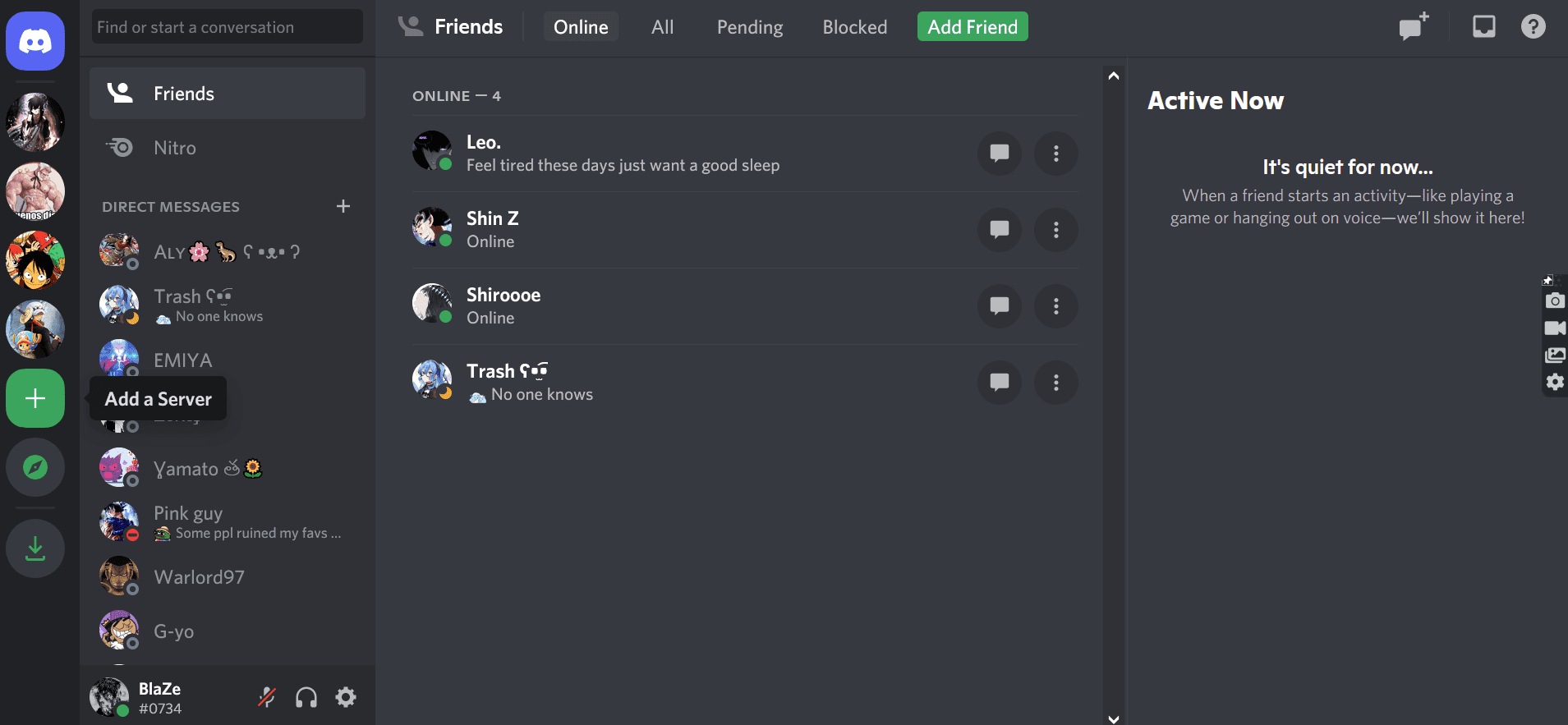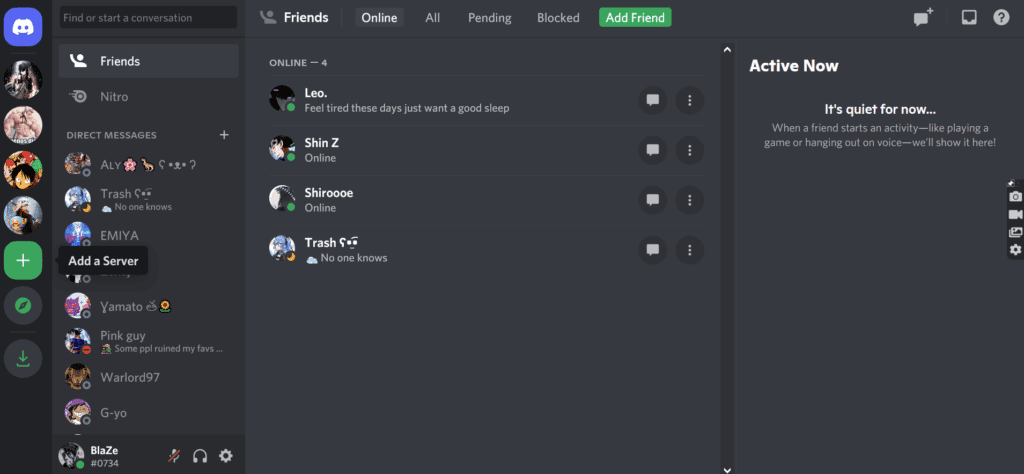 2. Give a name to the new servers and add your region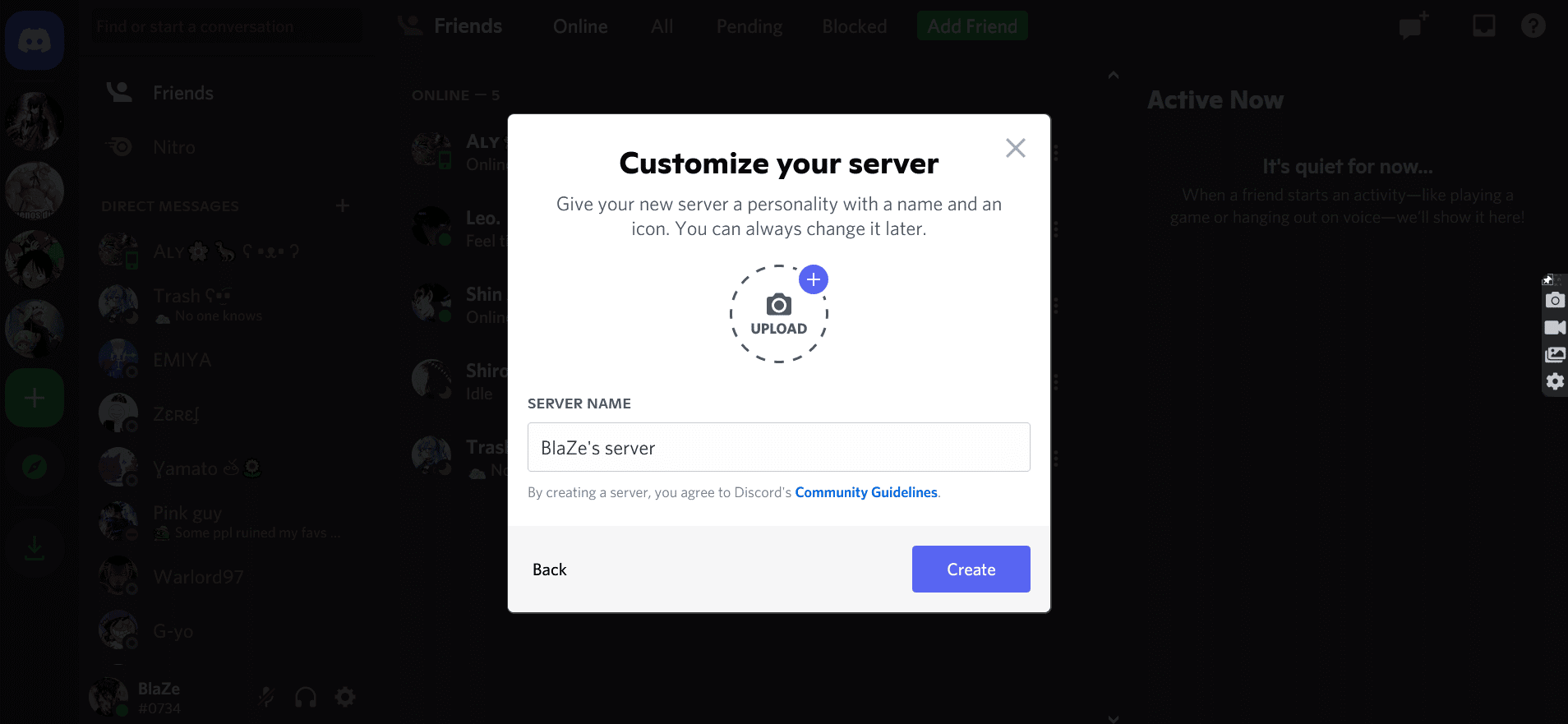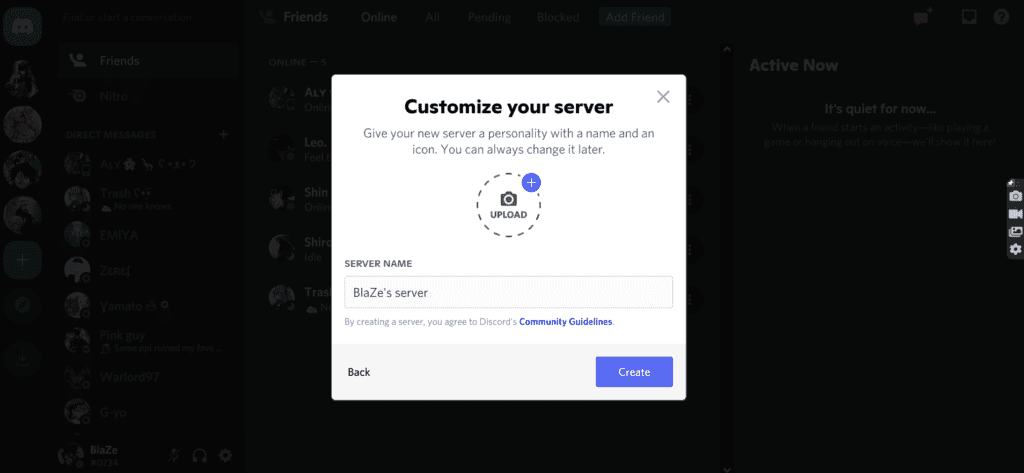 3. Go to the bot's website and click on the "Invite" or "Add" button. Explore millions of Discord Bots & Servers. In this article, we are choosing the music bot named MEE6. Click on Add to Discord.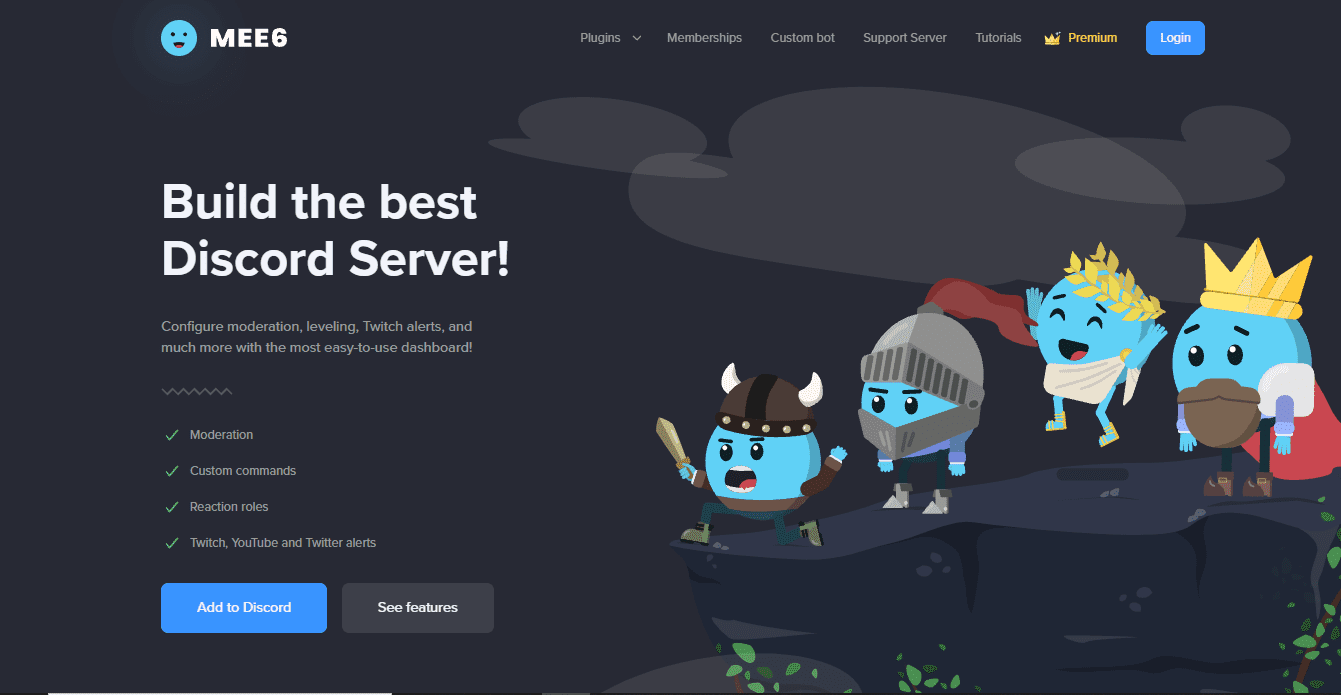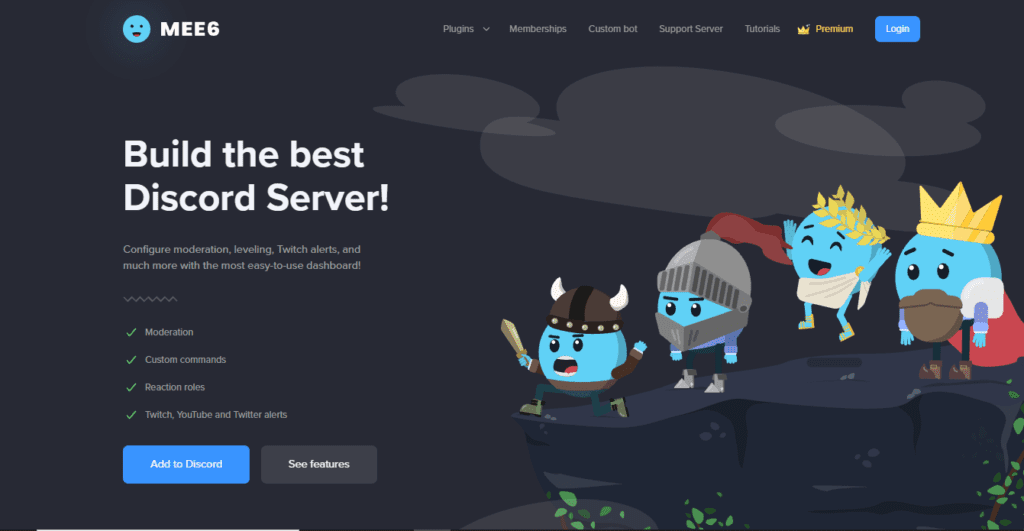 4. Connect with your Discord account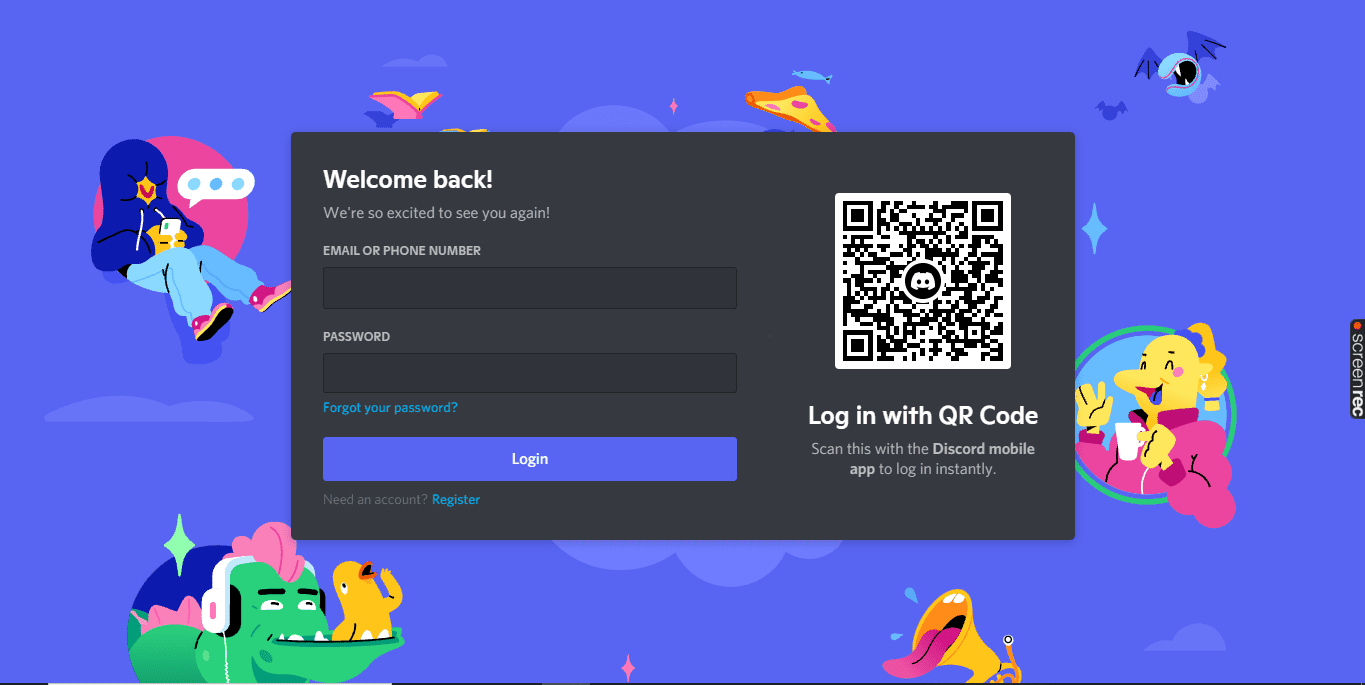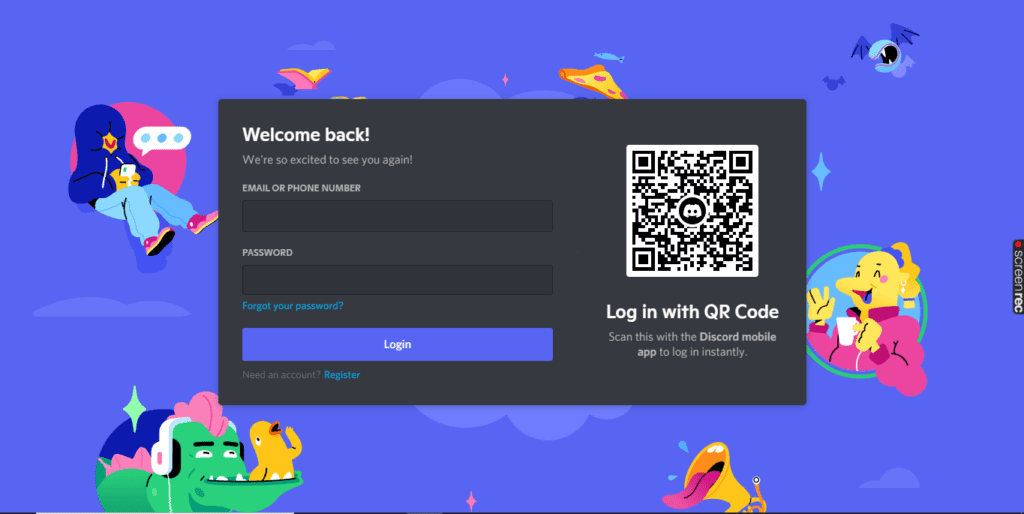 5. Select a server for your music bot, pass the verification, and you are good to go!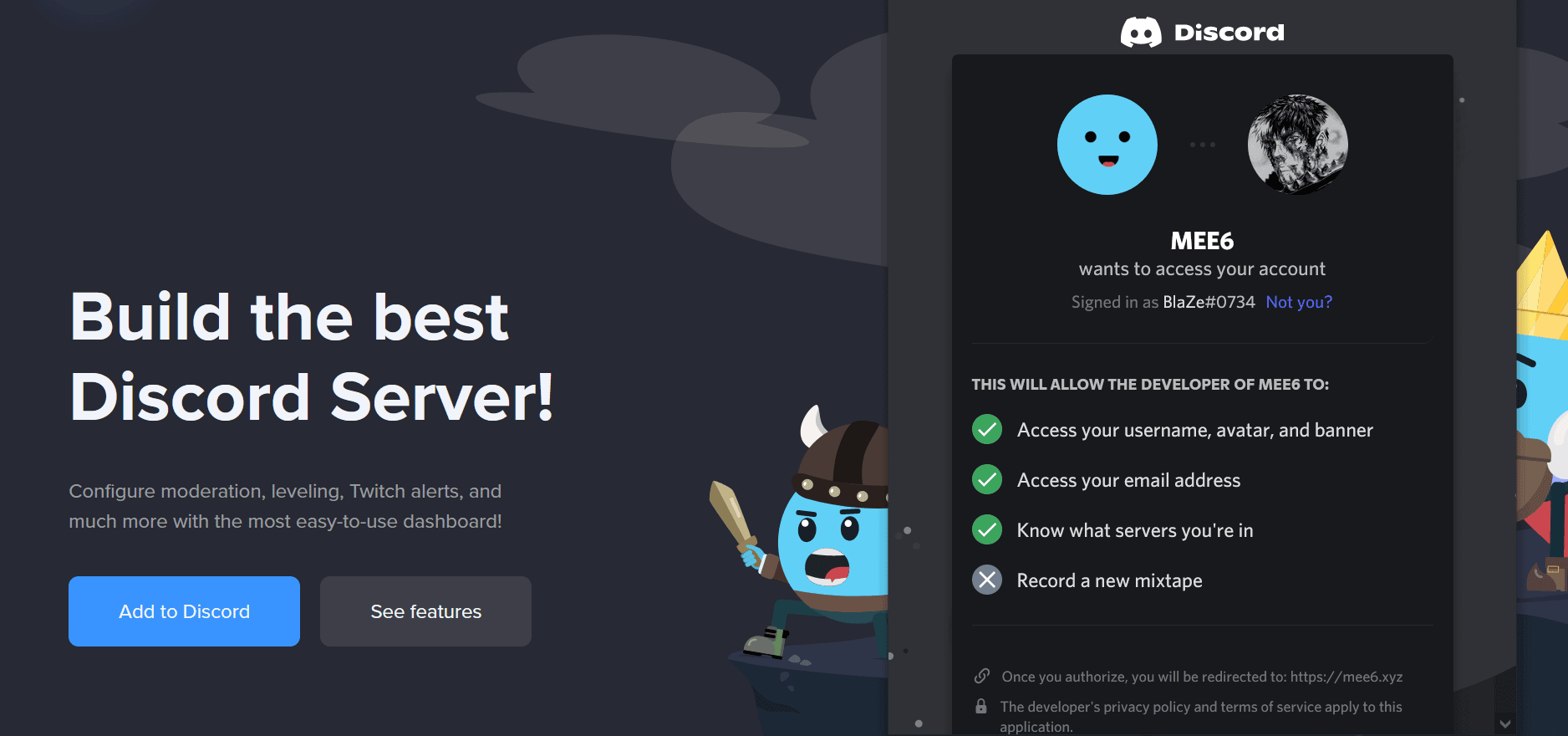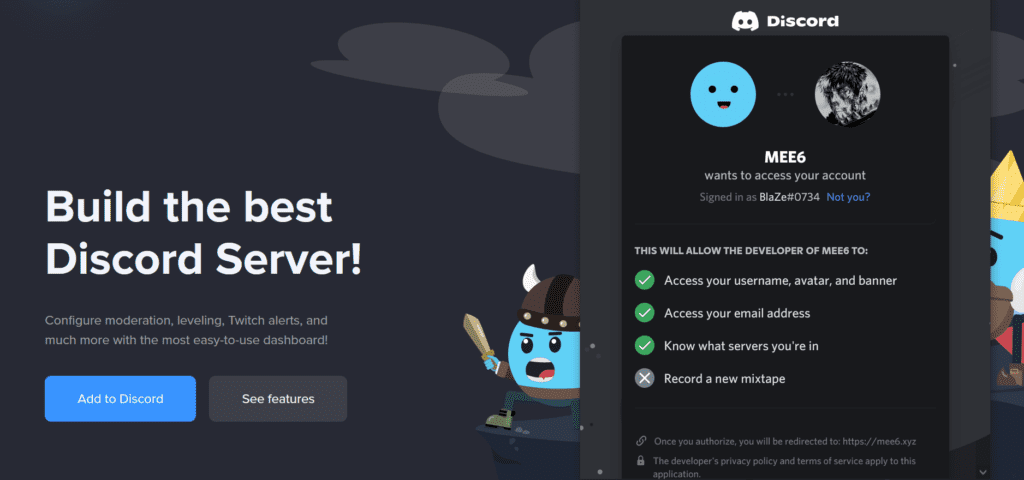 How to Play Music on Discord with Your Phone?
Most people use Discord on their phone instead of a PC and that's why it is essential that you are clear on how to play music on Discord with your phone, Android and iOS both have the same steps. Even if you are using Android's latest version or iOS' latest version then too the steps would be the same.
1. Go to the MEE6 website and click on "Add to Discord"
2. Choose a suitable server and click "Authorise"
3. Verify that you are not a robot!
4. Join a voice channel and input the "-play" command, for example, you can say, "-play Lose Yourself by Eminem"
It is as simple as that; you can follow the same steps no matter which phone or operating system you are using.
How to Play Music on Discord with your Microphone?
Open the Control Panel
Go to "Hardware and Sound" window
Choose "Manage Audio Devices"
Go to "Recordings"
Enable the Stereo Mix
Then set it to default mic
Join a voice chat and play music through your mic
How to Play Music in Discord Using Lofi Radio Bot?
Lofi Radio is one of the most popular music bots for Discord, and one of the most used ones, its popularity has directly increased as the Discord users have grown in the past few years. Here are the simple steps of playing music on Discord via Lofi Radio bot.
Head to the Top website where you will find multiple Discord bots, browse for Lofi Radio and navigate to your right, you will find "Invite this Bot", click it
Input your Discord credentials and select the server where you want to add the bot
Click "Authorise"
Verify that you are not a robot!
Open Discord and open the server where your installed Lofi Radio bot
Join a voice channel
Type "/play," and add a space, after that type the name of the song or the artist that you want to listen to, hit "Enter", the bot will search for the song or the artist on YouTube and play the songs
More about Discord
Recently, Discord introduced "/" commands, these commands allow the users to interact with the music bots and make them do things. This function has made it easier for the users to interact with the bots.
All the user has to do is type a "/" and a list of commands that the particular bot can perform show up, you choose which command you want to give and hit enter. According to Discord's official blog post, the app has over 9000 verified bots. Thus, seeing a better and faster way to communicate with these bots is certainly a great initiative taken by the makers.
After the launch of PlayStation 5, the gaming industry has seen a major boom and many more games are coming to PS5 which is going to make Discord even more popular among gamers.
Frequently Asked Questions about Playing Music on Discord
Can you play music in a Discord group call or private call?
No, as of now there are no bots available that can play music on Discord's group call or private call.
What are some of the most popular music bots for Discord?
The music bots that we discussed in these articles i.e., Lofi Radio and MEE6 are some of the most popular music bots for Discord, and some of the most trusted ones too
Can you play music on Discord via Spotify?
Yes, you can!
Here are the simple steps to follow:
· On PC, open your Discord account and go to "User Settings"
· Choose "Connections", and click on the Spotify account
· You will be redirected to Spotify's login page, enter your Spotify credentials and press "Agree"
· Once the process is over, a notification should say "Connected Your Spotify Account to Discord"
· In connections, you will now see that Spotify is connected to your Discord account

You can now listen to any song or artist on Discord without installing any bot.