Exe files, or executable files, are used to run various programs and software on your device. It is most commonly found on desktop computers used for running various software or games such as Adobe Photoshop or VALORANT. Android devices have been capable of running exe files on mobile for some time now. You may need to run an exe file on your phone at some point. How do you do it? In this article, let's look at how to run exe files on Android.
Also Read: How to Screenshot Netflix (Windows, macOS, Android, iOS)
Running Exe Files on Android
To run exe files, you need to download an app such as Inno Setup Extractor. Then, you can simply locate the exe file and tap on it to run it. Here is a step-by-step guide on how to run exe files on Android:
Firstly, on your Android, go to Google Play Store.
Next, search Inno Setup Extractor (or go to this link) and find the correct application.
Download and install the application on your mobile.
Next, locate the exe file saved on your phone using File Manager or any other app that allows you to browse through your files.
Now open the exe file by tapping on it.
Lastly, select Inno Setup Extractor from the list of apps that your device suggests you can use to open the exe file.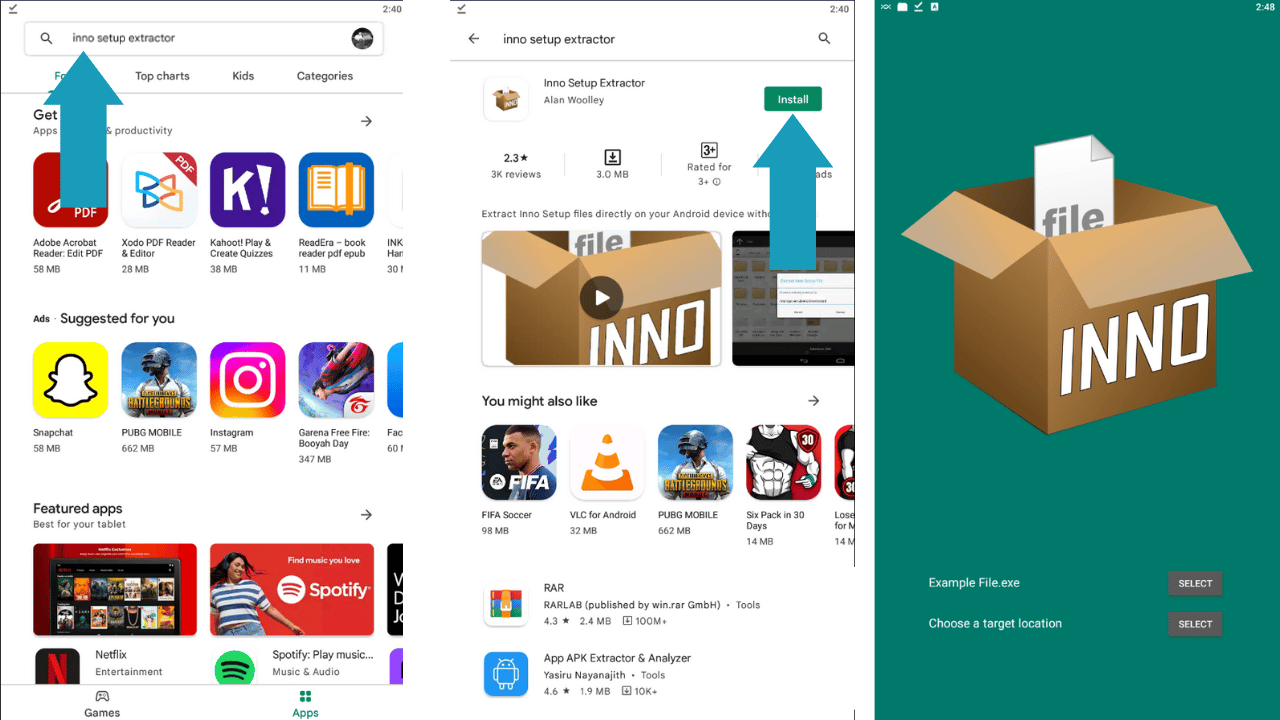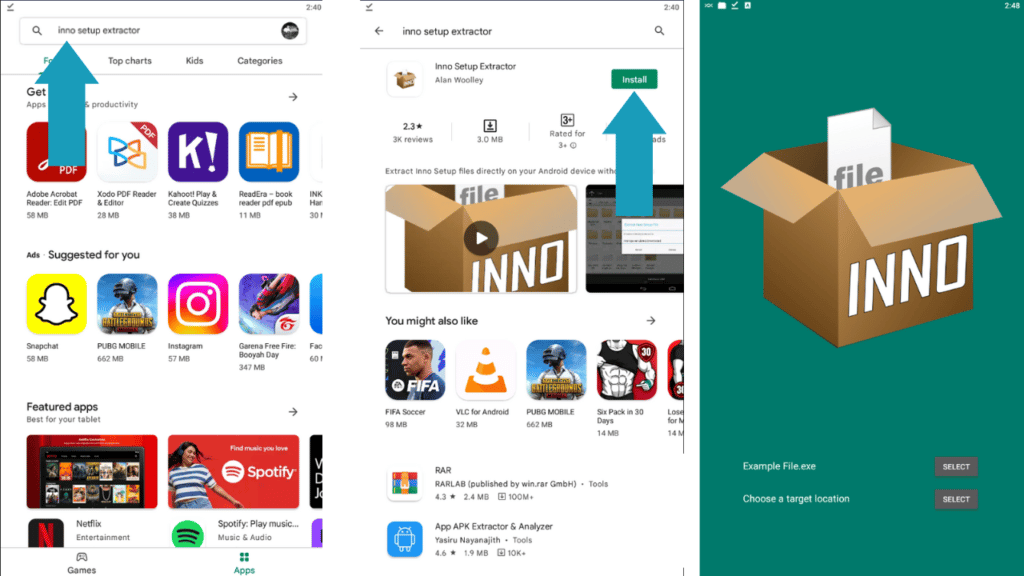 Conclusion
Android devices are much more advanced than we may know. Their capabilities are beyond our knowledge and we need to discover them to take advantage of them. Do you know other ways of running exe files on Android? Did our article help you? Let us know in the comments below and react with one of the emojis below!