Streaming on Discord is an amazing feature on Discord. It allows us to share our best moments with our friends in real time. You can not only stream from your desktop but also from your mobile device, iOS as well as Android. What if I told it it was also possible to stream from an entirely different platform, the Nintendo Switch? Let's take a look at how to stream switch on Discord!
Can You Stream Switch on Discord?
Yes, you can stream switch indirectly to your Discord on a desktop using a capture card. There is no direct way to stream directly from your Nintendo Switch to your Discord, but users have found an easy way to do so.
This requires a few things before we are actually able to start streaming games such as Animal Crossing and Mario Cart for our friends to watch. Unfortunately, this can only be done on a desktop. You cannot stream to Discord using your phone.
Prerequisites
In order to stream your Nintendo Switch gameplay to Discord, firstly, you will need a capture card or a video capture adapter. A video capture card is a device that lets you record or directly stream audio and video from an external device such as the Switch console.
You will need this to send gameplay and audio from your console to your computer, where you will be able to stream it to your friends. You will also need a desktop with the Discord client. This will also require an HDMI cable. Lastly, you will need to download the Streamlabs OBS software.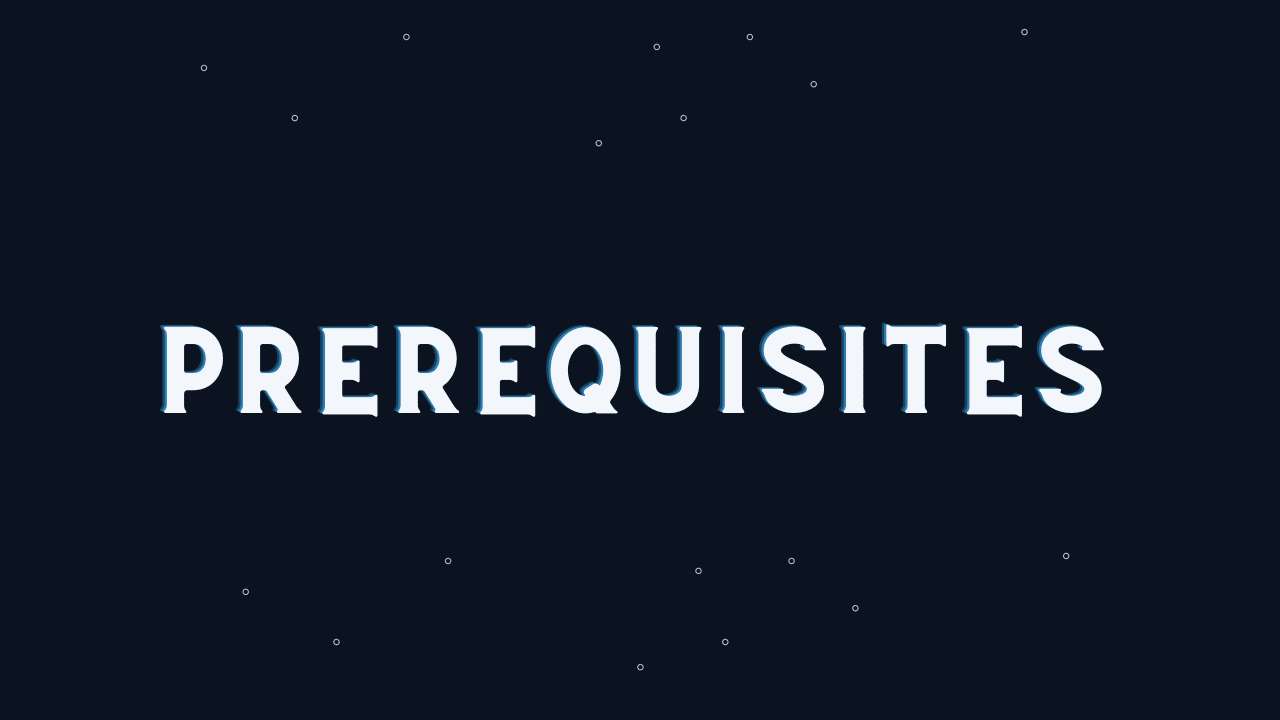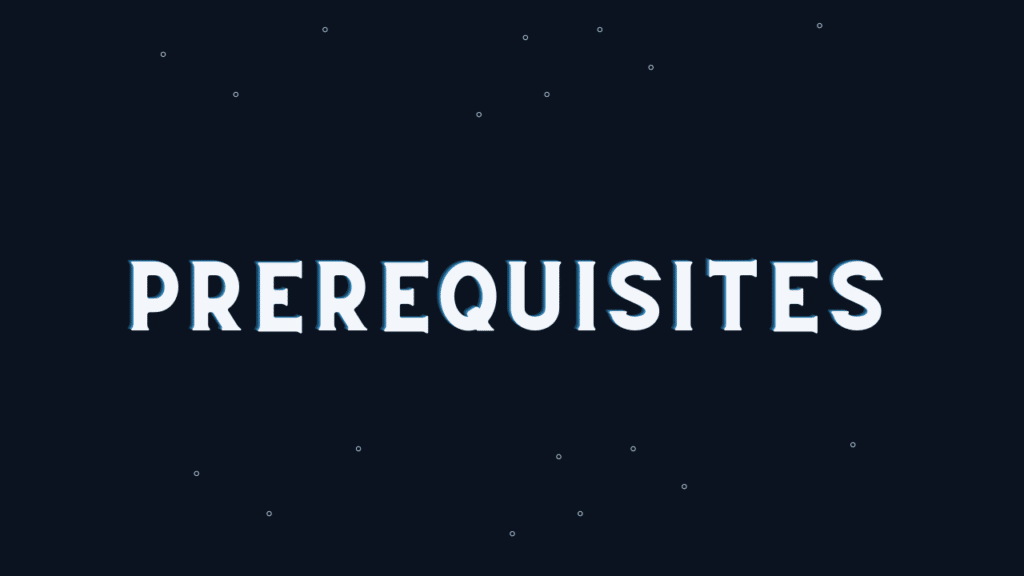 Also Read: 10 BEST Discord Themes: Ranked (2022)
Streaming Nintendo Switch on Discord
Once you have a video capture card and a desktop with the Streamlabs OBS software installed, it is only a matter of a few simple steps before you can stream your Nintendo Switch games to Discord. Here is a step-by-step guide on how to stream Switch on Discord:
Plug the HDMI cable into your Nintendo Switch on one end and into your PC on the other.
Open Streamlabs OBS.
Click the plus icon next to Sources.
Add "Video Capture Device" to your sources.
Select the name of your video capture device (may be called USB Video in some cases).
Scroll down to Audio Output Mode, check the custom audio device box, and select output desktop audio (Direct Sound).
Click close and right-click any point in the grey area around the video preview.
Click Projector and then Create Output Projector.
Select "Fullscreen" and then simply tab out using the keyboard combination Alt + Tab.
Now go to Discord and join a voice channel.
Start a stream from the button on the bottom left and select the projector window.
Conclusion
And there you have it! You are now successfully streaming games from your Nintendo Switch to your friends on your desktop. Did you manage to set up your Switch stream to your Discord? Do you know any other ways you can use to stream gameplay from your console to your desktop? Let us know in the comments below!