A new WhatsApp feature is looking to add further privacy when sharing content. Similar to Telegram self-destruct messages, a feature in the WhatsApp beta allows you to delete content after closing the chat window. With the feature currently in beta, it will be a month or two before the feature rolls out to the public versions of the app for Android and iOS.
New WhatsApp feature helps protect privacy
If you're looking to send a one-time piece of sensitive content but are forgetful about deleting the message, a new feature in the beta will let you delete the message as soon as you leave the chat window.
First reported by wabetainfo, the feature is currently in beta testing on Android and is in the early stages. For now, users can set to share a media while in the chat window, and once they leave the chat, the message will delete itself.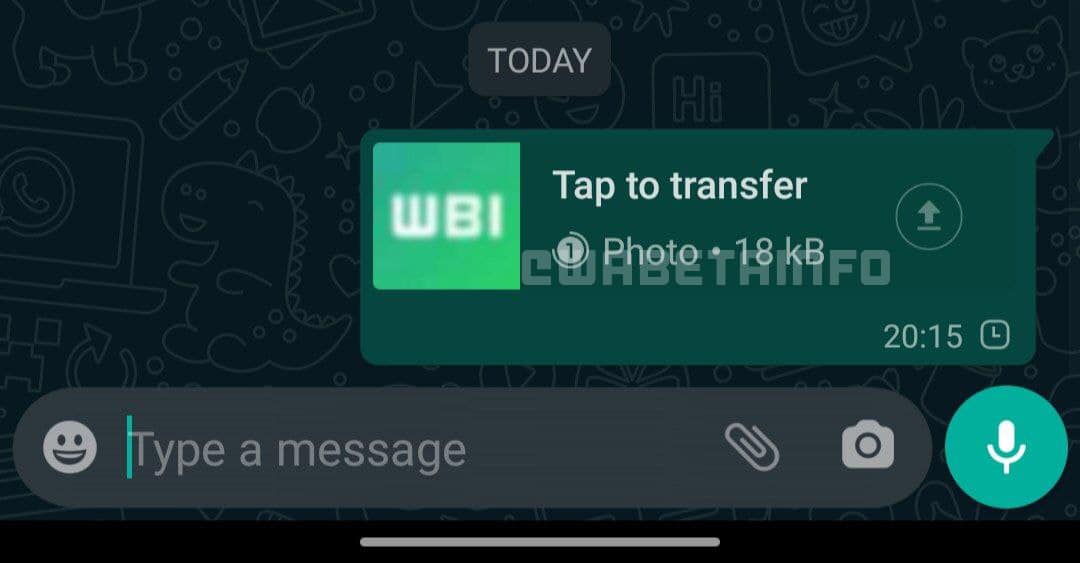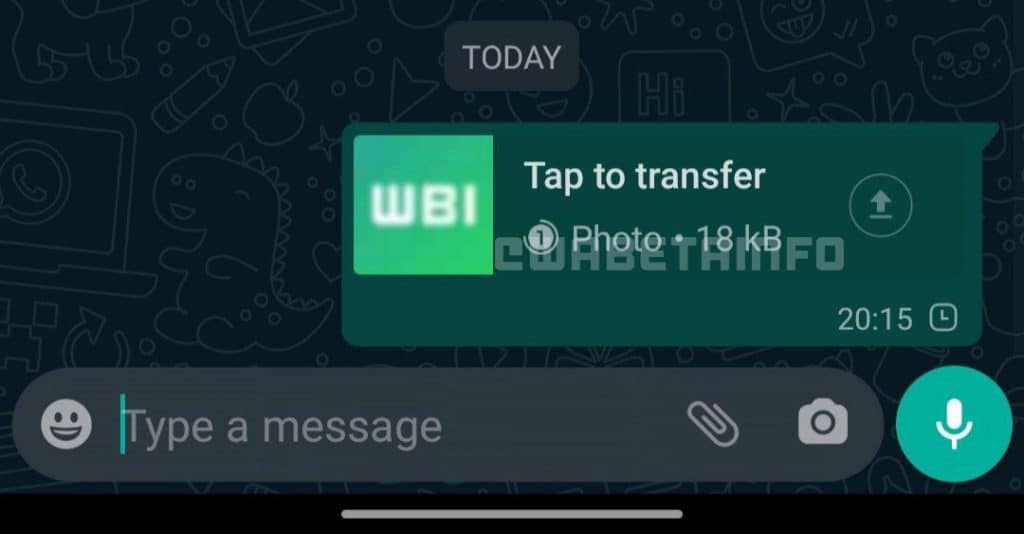 The recipient will also not see the notification of this message was deleted, but will instead see the usual chat window like nothing was ever sent.
Whether WhatsApp plans on implementing a way to protect this new measure from screenshots is not yet known.
This is a great way to send sensitive information to a friend or relative but you're also scared of the information being misused.
You can delete the message, but it is still a relatively unused feature among the elder audiences of the app. The new feature will make it easier to share such content without worrying about deleting it later.
While WhatsApp hasn't yet commented about when the feature will rollout to the public, we can expect it to be ready to deploy in a month or so at the earliest.
As WhatsApp is one of the largest IM apps on Android and iOS, its acquisition by Facebook has allowed the app to introduce a slew of brand new features that constantly help make it a great app. While Telegram is no slouch either, it is still a shame that few people use Telegram over WhatsApp.
What are your thoughts on the new feature? Do you see it as something you will use? Let us know in the comments section below!