If you spend more than a couple hours on your phone and you're looking to improve your experience. Here are 10 awesome gadgets that you can use in order to achieve the full potential of technology in your hands. 
Pop sockets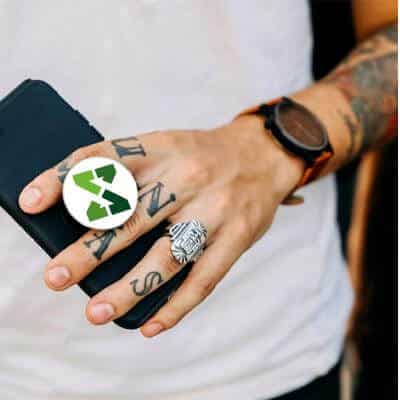 Do you often feel that after a long day of using your phone your hand and wrists feel tired? Is your phone too heavy to hold or does it come plummeting to the ground every now and then? Well then a pop socket is what you need. I'm sure by now everyone must know what a pop socket is but still it is a round funky device which can be attached at the back of your phone to help in holding your phone, much like a door knob. Pop sockets became all the rage since 2017 and if your job involves using your smartphone every day for long hours then this is your best friend.
Finger loop mount stand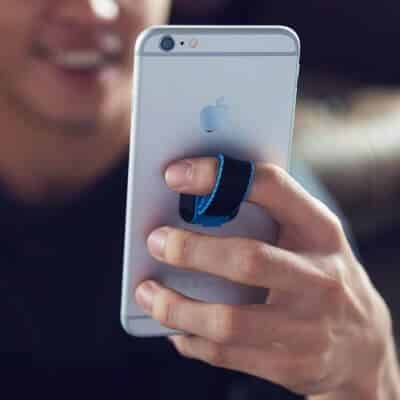 This is another version of the pop socket but it provides a more space efficient option for the phone. The loop allows your fingers to pass through them and it folds so that it fits your pocket easily. It can also be used as a stand as the loop acts like a support to the phone. 
Anker mini portable Power Bank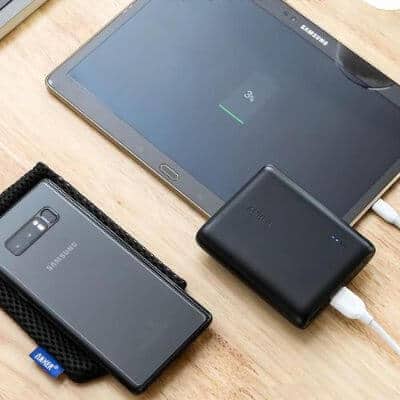 By now power banks have almost become a necessity, given that phone batteries often die at the most crucial moment. Power banks are super handy when you work long hours or are hoping to travel and do not trust the longevity of your battery. It is also a safer option as opposed to running out of battery. However, power banks are notorious for being chunky, heavy and space consuming. Anker mini charger is small enough to fit in your pocket when you're on the go and will not weigh down your bag or jeans and also leave room for other objects. This retails for around $20 and charges your phone at the highest speed possible. 
Portable Phone Camera Lenses Kit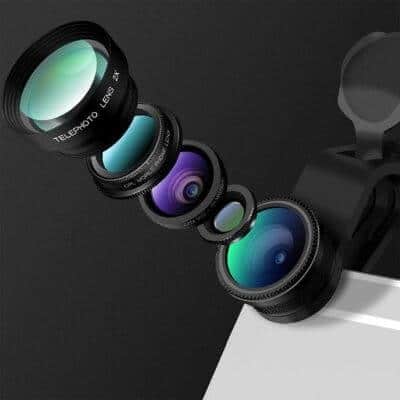 If you are a beginner photographer or interested in improving the quality of your pictures and don't want to spend $500-$1000 on a professional DSLR camera just yet then look no further than portable phone camera which is detachable and will help to improve the quality of your photos. The set contains 3 lenses which will allow you to take great photos for close-up, wide angles and a fish eye which produce rounded pictures. These might not give you the exact quality as a DSLR but it surely comes close and is at a hundredth of a price. 
Smart Phone Holder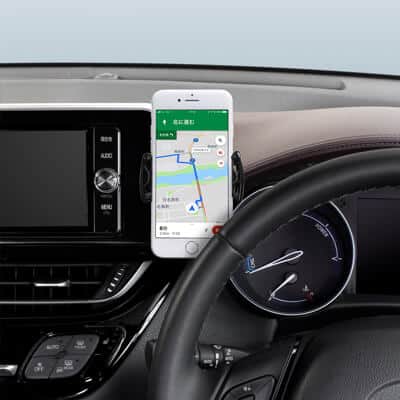 If you're an avid user of your smart phone in helping you to navigate or just want to entertain yourself without getting tired and interrupted every 5 minutes managing your phone and shifting hands then purchasing a smart phone stand is definitely your best bet. Not only does this holder best to mount on your dashboard if you're following maps for travelling and reaching your destination, it is great for filming videos, entertainment and also helpful in keeping your phone steady. The holder is small, light and portable and good ones cost no more than $10-$15. 
Silicone Pad Phone Holder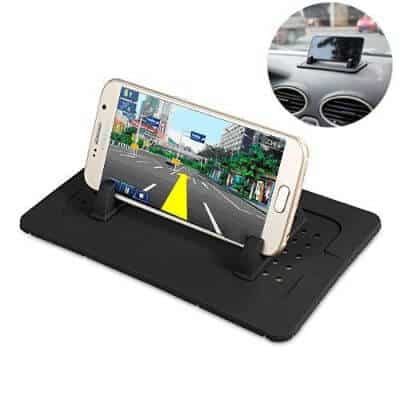 A similar concept to a smart phone holder, a silicone pad holder has a base which has grooves to set your smart phone in and can be places in numerous places, ranging from your car to your desk and side tables for a hands off approach and without tiring your hands. This is also great for navigation as well as entertainment. If you love watching videos on your phone then this pad will support your smartphone without over heating it. 
Portable Bluetooth speakers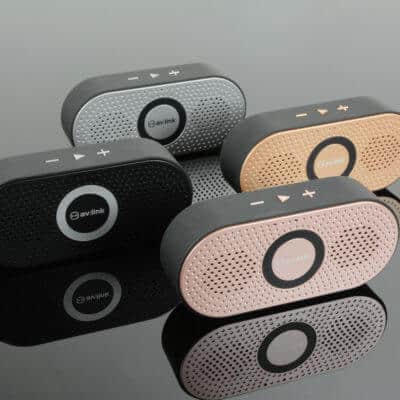 You can get great portable Bluetooth speakers for your phone and on the go music from Miniso stores. These are great to help you get in the mood of listening to some tunes and can literally be carried around anywhere without taking any space at all. These speakers allow great sound quality and can be connected to any smart phone easily. These speakers allow for anywhere from 5-7 hours of continuous back to back music and can fit in small places easily, costing no more than $15-$20. 
Clip-on LED Chargeable light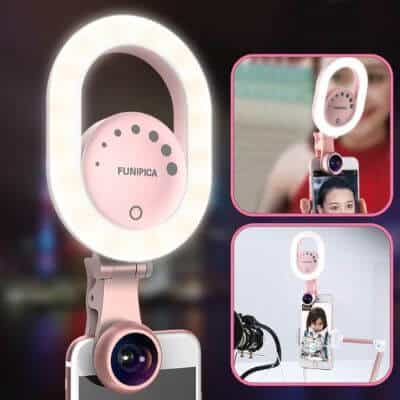 Do you love taking selfies and pictures, but often get discouraged because there is not enough light? Then look no further than this round, chargeable LED light which can be clipped to your smartphone to provide amazing light for any sort of photos. This light is great for taking pictures and selfies in the dark as well as emphasise any detail in your photos that may be blurred due to less light. Highly portable and light this clip on light can be carries anywhere and can be recharged easily as well, costing no more than $5-10. 
Extendable Chargeable Lead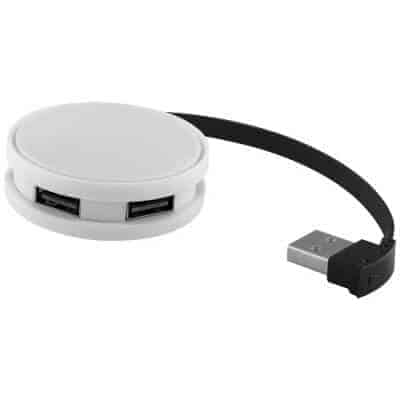 Isn't it super annoying when you want to roll over and watch videos mindlessly scroll down your feed and the charging cable only allows you to roll half way and stops? Well, an extendable charging cable is a must buy for you. These have several adapter heads that allow you to use it with either Apple or Android phones. 
Selfie Stick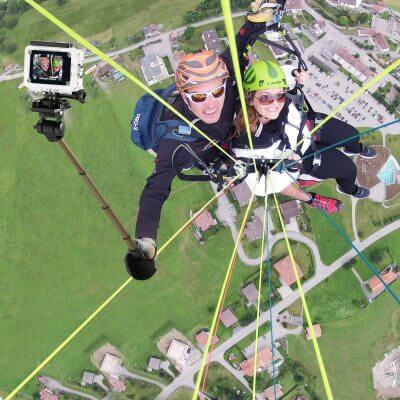 While on the selfie subject, let's never forget how useful a selfie stick can be for taking pictures of larger groups and when you need to take pictures from a long distance. Not only is it easy to use and portable but it will always help you become the life of the party with this fun and handy gadget.