Are you looking for the best free antivirus for Windows 11? Unsurprisingly, the Internet is filled with malware and scams. That's why users want to protect their devices and operating systems (OS) from hackers. And since Windows is one of the most used OS in the world, hundreds of hackers will create new ways to attack our devices! Knowing about the best antivirus for Windows can help you stay protected and secure online.
An antivirus is a program that detects malicious activity before it can harm you. Internet viruses can steal your information, spy on you, and corrupt your files. The best Windows 11 free antivirus adapts to your Internet behavior and patterns. It can protect you from malware, offer you customer support, and it won't heat your device in the process.
Long-time Internet users know the benefits of exploring the web with an antivirus. But sometimes, being on a budget can make it difficult for us to spend on an antivirus. That's why we bring you the best free antiviruses for Windows 11. And while you check on that, don't forget to check the best media players for Windows 11!
---
Best Free Antivirus for Windows 11 – Our Top 10
We've selected some of the best Windows 11 free antivirus in existence. These antivirus programs come from trustworthy sources and respectable brands. Feel free to explore each software and choose the perfect one for you.
Avast Free Antivirus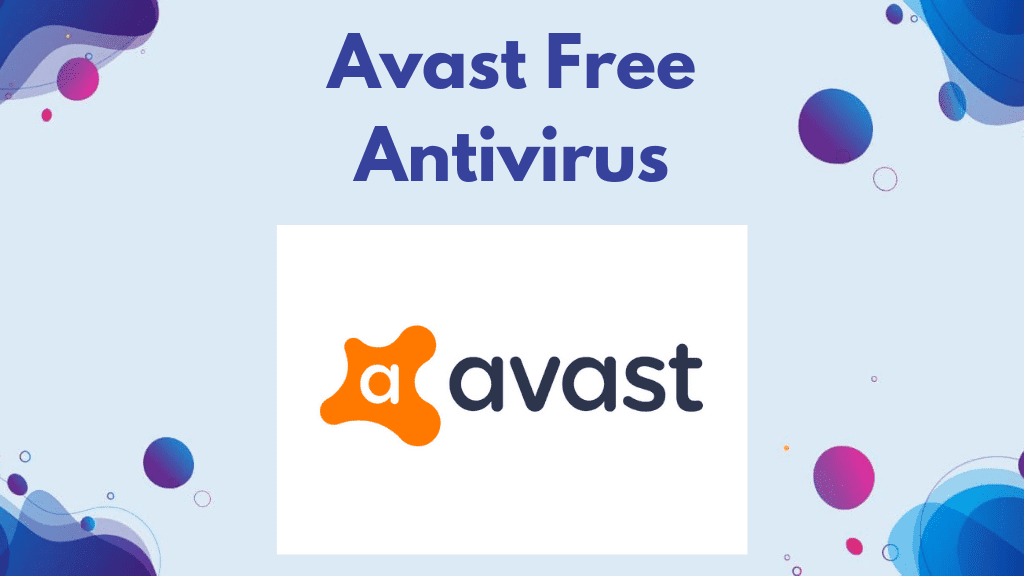 It's difficult to discuss the top antivirus manufacturers without mentioning Avast. Their free antivirus has worldwide fame for working smoothly and efficiently.
Unlike other antiviruses, Avast Free has an easy-to-navigate interface. With Avast, you get a powerful virus scan that protects you against malware, does real-time scans, and security reports. It has a virus database that gets constantly updated to keep you safe. It doesn't consume too much RAM and it has an option to mitigate pop-ups.
However, the free version contains too many ads and advertisements for its paid version. You should also know that in 2020, Avast had to admit they were selling some of their user data. Avast promised to never engage in this behavior, but it does put things into question.
Summary
Avast Free Antivirus is one of the most powerful antiviruses for Windows 11. It will do real-time protection, advanced issues checking, complete scans, and protect you against ransomware. It's easy to navigate but it contains ads. The level of user security has been put into question.
Pros
Silent mode.
Easy to navigate.
Has a powerful virus scan.
Cons
Its security was put into question.
The free version contains intrusive ads.
---
Avira Free Antivirus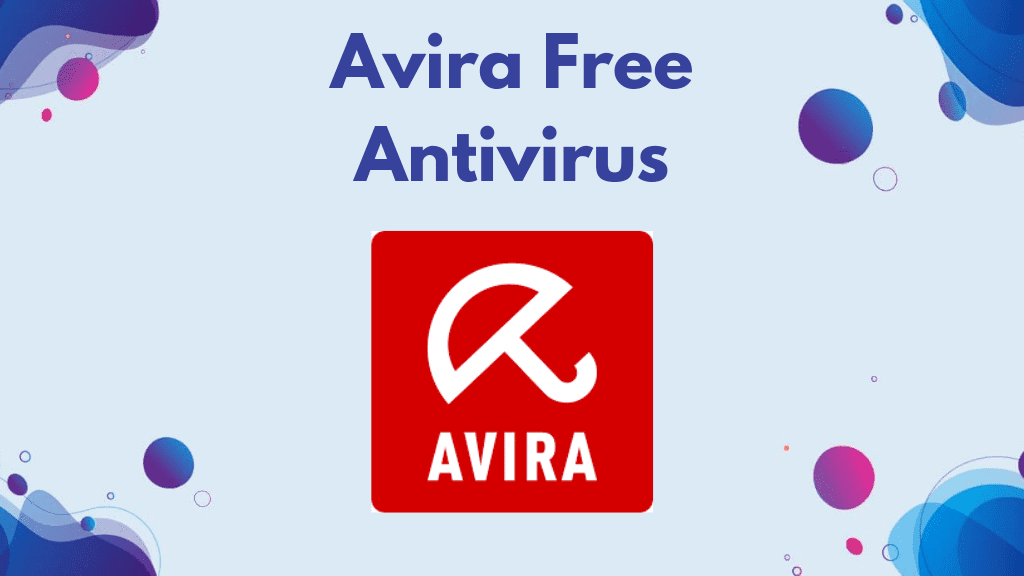 Avira is one of the best options when it comes to security and performance. It performs outstandingly in most independent lab tests, making it one of the most effective free antiviruses in the market. The interface contains several confusing menus, but it becomes intuitive as soon as you explore it.
Avira has great extra features for its users! The free version comes with a VPN, a quarantine folder for suspicious files, and a password manager. The free version doesn't have customer support or web protection feature. All of these features can improve with the paid subscriptions starting with $USD 45,99 a year.
Summary
Avira performs wonderfully with its malware detection scan and its amazing features. The free version may lack customer support and web protection, but it still works fantastically.
Pros
Magnificent virus protection.
Extra features.
Intuitive interface.
Cons
No customer support on the free version.
---
Kaspersky Free Antivirus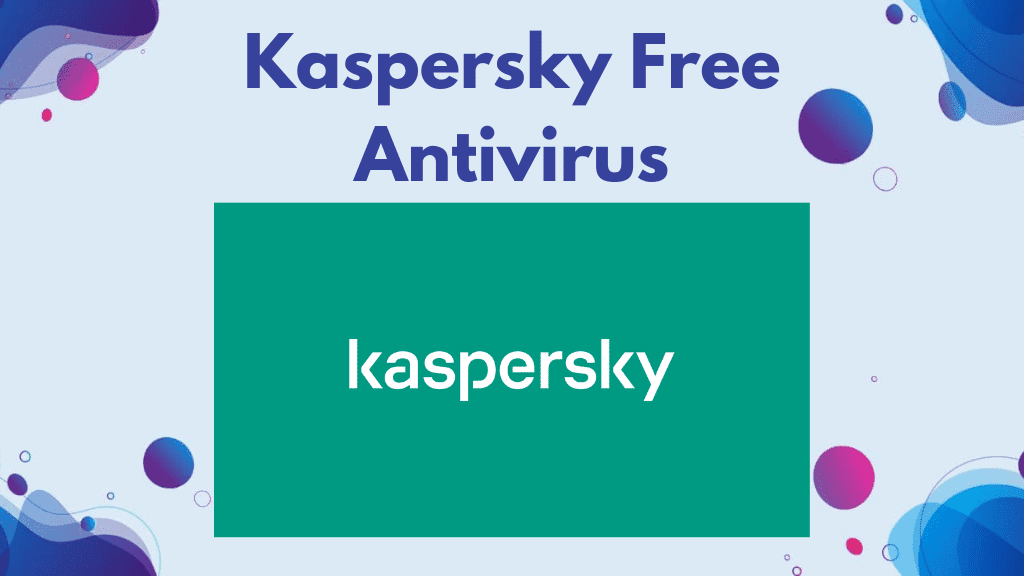 Kaspersky is a cloud-based antivirus with some reputation in the industry. Thanks to its Russian origin, some users are skeptical of the brand's connections. However, no real links have been found with the Russian government.
All in all, Kaspersky has a premium-quality performance, capturing 100% of all malware in most independent lab tests. Kaspersky has one of the highest scores on most independent lab tests. It's also effective at protecting you from ransomware.
Kaspersky is also a pretty lightweight program, so it won't consume too much RAM space. You can even schedule scans and protect your browser from real-time threats. You have access to a VPN feature, but it's only a fraction of the paid version.
Summary
Kaspersky has years working in the antivirus sector, which is why is one of the most reliable antiviruses for Windows 11. It performs efficiently, consumes few resources, and contains amazing extra features.
Pros
100% malware protection on most independent lab tests.
Lightweight program.
Excellent extra features.
Cons
Some people don't trust the brand for its Russian origin.
Little tech support.
---
Malwarebytes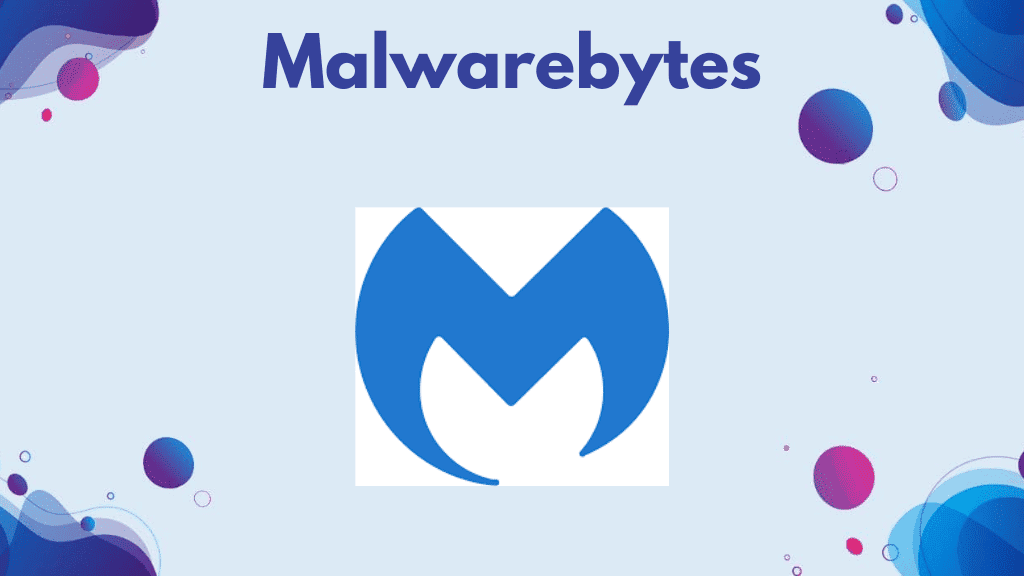 Malwarebytes is a powerful scanning tool that can help you scan slippery malware. The tool can detect infected files and eliminate them. However, it doesn't offer real-time protection on its free version, so you'd need to scan it manually.
When it comes to ransomware, it doesn't do much. Ransomware protection comes on paid subscriptions.
When you install it, Malwarebytes recommends you install Browser Guard, which is a web extension for your browser. This free extension allows you to block ads, stay safe from malicious sites, and protect yourself against phishing.
Summary
Malwarebytes offers you the opportunity to have a meticulous malware scan on your PC. While the free version isn't as impressive as the paid one, it does a good job. Mixed with the web extension, Malwarebytes can work as a great complementary tool for Windows 11.
Pros
Free web extension.
Powerful scanning.
Decent phishing protection.
Cons
No ransomware protection.
No real-time protection.
---
AVG Free Antivirus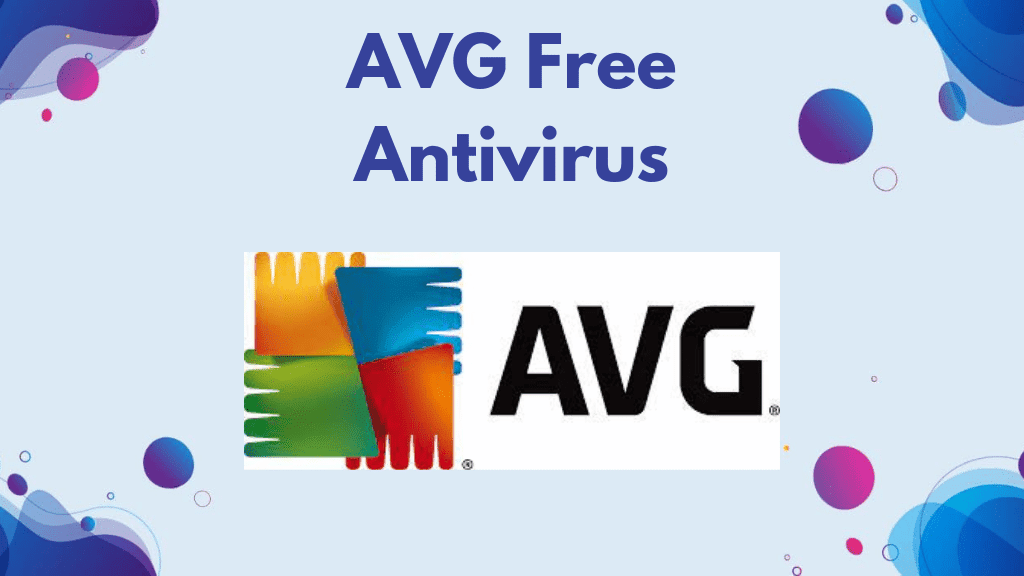 AVG is a well-known product with a long-time fanbase. It belongs to the same company that owns Avast, which means it received the same backlash from the Avast scandal in 2020.
Since Avast and AVG are from the same company, they share similarities. When it comes to malware detection, they score similarly on most independent lab tests. But when it comes to interface, Avast seems less complicated and easier to navigate. AVG also offers real-time protection and browser protection.
With AVG, you can scan your PC and look for malicious files. However, it can consume a lot of RAM on low-spec devices. AVG offers fantastic phishing protection and ransomware protection for free too.
Summary
AVG is a popular antivirus for millions of users. It performs as amazing as its brother, Avast, but still retains its unique charm. Low-specs devices may benefit from another antivirus since this one consumes more resources. But all in all, it's an excellent choice against malware and phishing scams.
Pros
Malware protection from the first moment.
Ransomware protection.
Useful extra features.
Cons
The brand's security is recovering from its scandal.
Consumes more system resources than other antiviruses.
---
Microsoft Defender Antivirus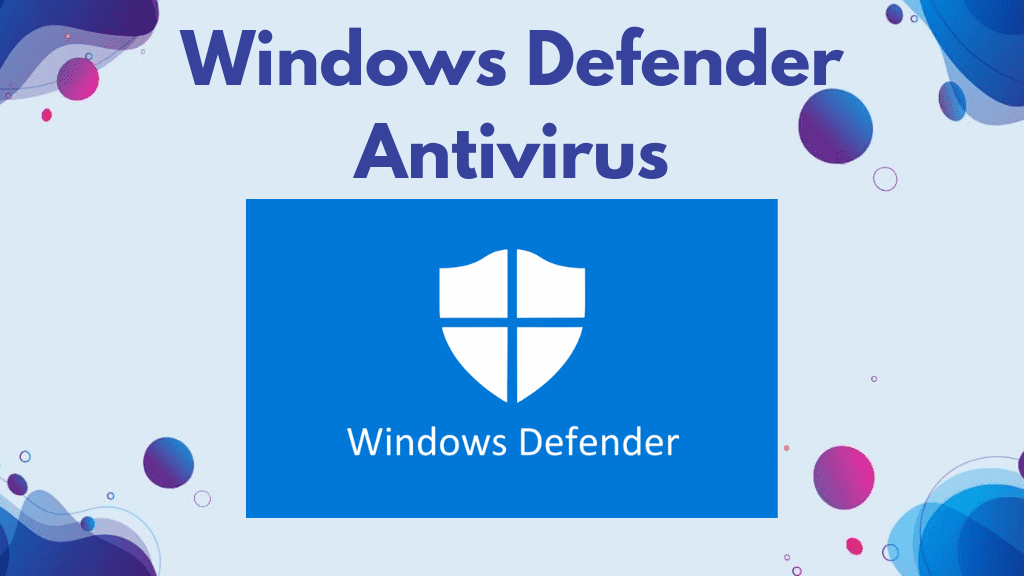 One of the best free antiviruses for Windows 11 & 10 has to be the Microsoft Defender Antivirus. A few years back, the Microsoft Defender Antivirus (formerly known as Windows Defender), would be your last option to protect your system. But it has recently received positive lab results from well-known independent lab testers, putting it among the top antiviruses in the industry.
One of its advantages is that you don't need to install it since it comes with the system. It's a lightweight and silent program, so it shouldn't slow down your device. And it also comes with a cloud-based protection system, which makes it possible for constant database updates.
This antivirus does a decent job at offering basic protection from malware and ransomware. It offers real-time firewall protection and detects almost every virus. Other free antiviruses perform better, but the Microsoft Defender works well enough for basic protection.
The interface can be difficult to navigate for some people since you need to take your time to explore it and understand its functions. When it comes to phishing protection, it does a decent job, but it could improve.
Summary
Microsoft Defender Antivirus is one of the best options for Windows 11. It comes pre-installed, it's lightweight, and it detects ransomware and malware. While it offers enough protection for most people, other antiviruses perform better and score higher on independent lab tests.
Pros
Consumes few resources.
It gets constantly updated.
Great lab tests scores.
Real-time protection against ransomware and malware.
It comes with parental control.
Cons
Phishing detection isn't the best.
The interface could improve.
Other antiviruses perform better on independent lab tests.
---
Panda Free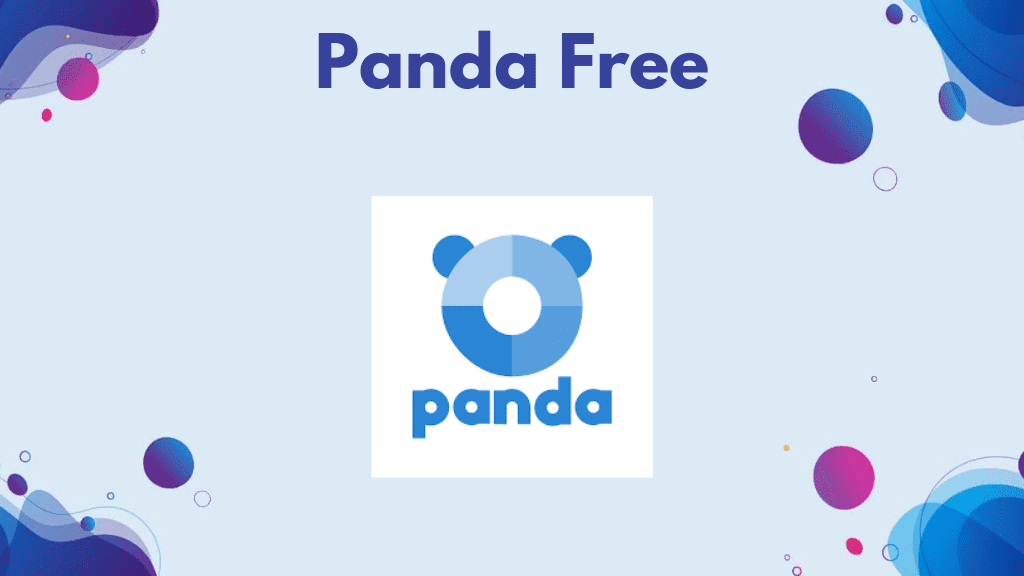 Panda offers great basic-level protection for Windows 11. You get different scanning features, malware protection, and low impact on your computer resources. On independent lab tests, it has mixed scores coming from decent to excellent.
The first thing you'll notice it's the pretty interface from Panda. It displays nature images that almost look like wallpapers. It also comes with a free VPN with a limit of 150MB per day. There are better VPN options, some even for Android.
One of Panda's unique features is the USB protection. As soon as you plug in a USB, it will offer to clean your USB. However, it doesn't offer phishing protection or ransomware protection. Other antiviruses offer more features, but Panda has decent basic-level protection.
Summary
Panda is a great option if you want basic-level protection for your device. It has a clean interface and a decent scan to catch you back. However, with no phishing protection or ransomware protection, it's difficult to beat other brands.
Pros
Clean and easy to use.
Consumes few resources.
Free VPN.
Cons
No phishing and ransomware protection.
Mixed lab results.
---
Comodo Antivirus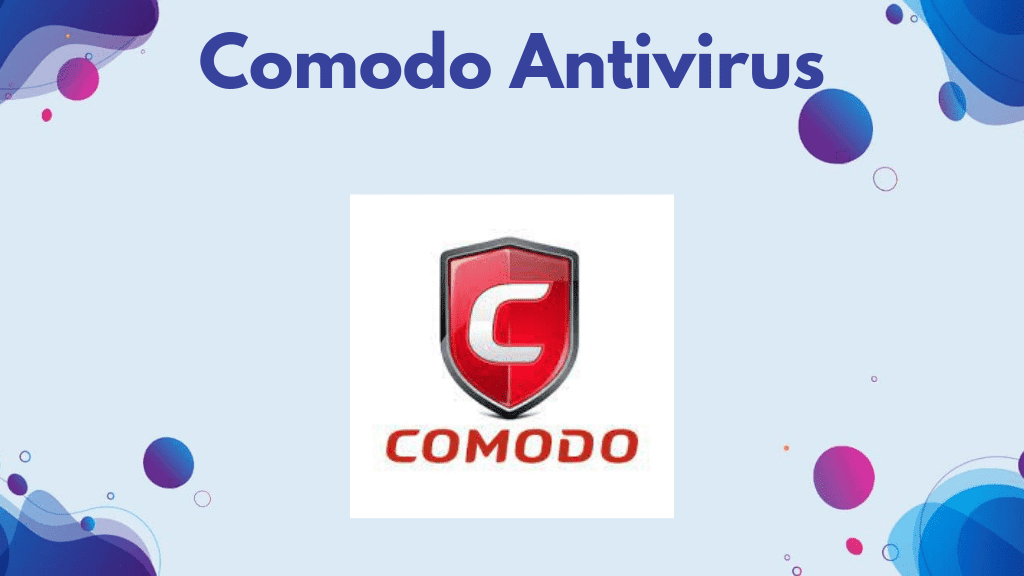 Comodo is another trustworthy antivirus in the market. When it comes to independent lab tests, there are few results available, but the ones available show Comodo has a great malware defense. However, other antiviruses perform better on the tests.
Comodo offers different features for its free users, although some of them function more or less efficiently. It comes with a game mode, email security, and scan features. If you're worried about your antivirus popping up during your gameplay, you'd need to choose the best antivirus for gaming. When it comes to protection, Comodo treats every file as a potential threat unless it's on its whitelist. This makes it ideal to prevent a malware attack.
The interface is very straightforward, but when it comes to usability, it can sometimes be a little unstable.
Summary
Comodo offers a great alternative for Windows 11 users who are looking for a free antivirus with decent-level features. It performs great, but other brands perform better.
Pros
Great malware defense.
Game mode.
User-friendly interface.
Cons
Some features work a little unstable.
Not enough independent lab scores.
---
Adaware Antivirus Free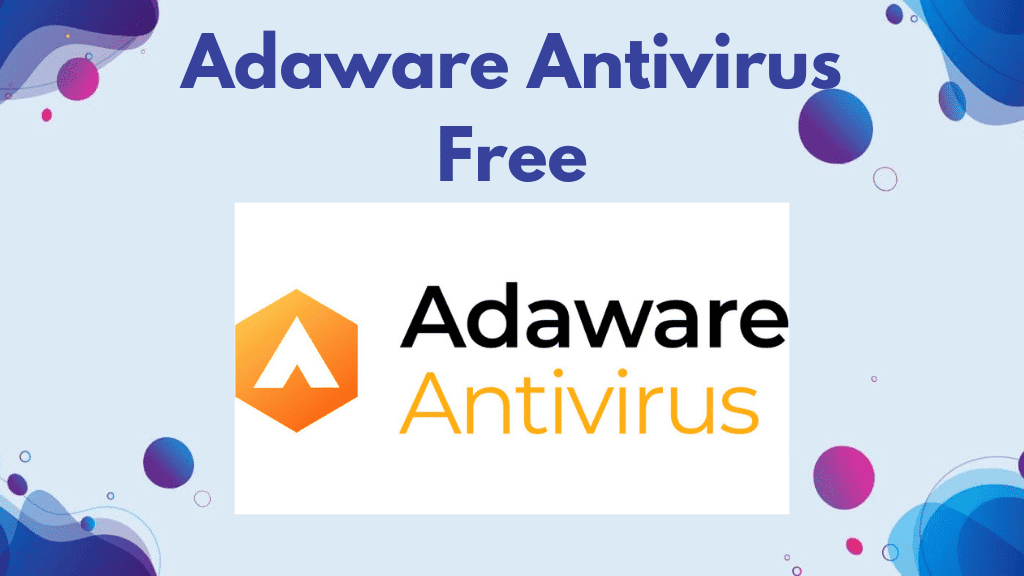 Adaware Antivirus is entry-level protection for Windows 11. It offers a free and paid version. The free version lacks several options and extra features, other antiviruses offer more advanced options with their free services.
When it comes to independent testing, Adaware free doesn't show up on most labs. However, it manages to provide decent-level protection against malware and it offers you real-time protection. When it comes to other features such as ransomware protection or phishing protection, it lacks efficiency.
Summary
Adaware Antivirus Free is great if you'd like to have a simple antivirus with no extra features, just simple protection against viruses. However, other antiviruses offer you better alternatives if you'd like to level up your game. Moderate protection at a free cost.
Pros
Moderate protection.
Free.
Real-time protection.
Cons
Not enough lab tests scores.
Could improve performance and features.
Doesn't have phishing or ransomware protection.
TotalAV Free
---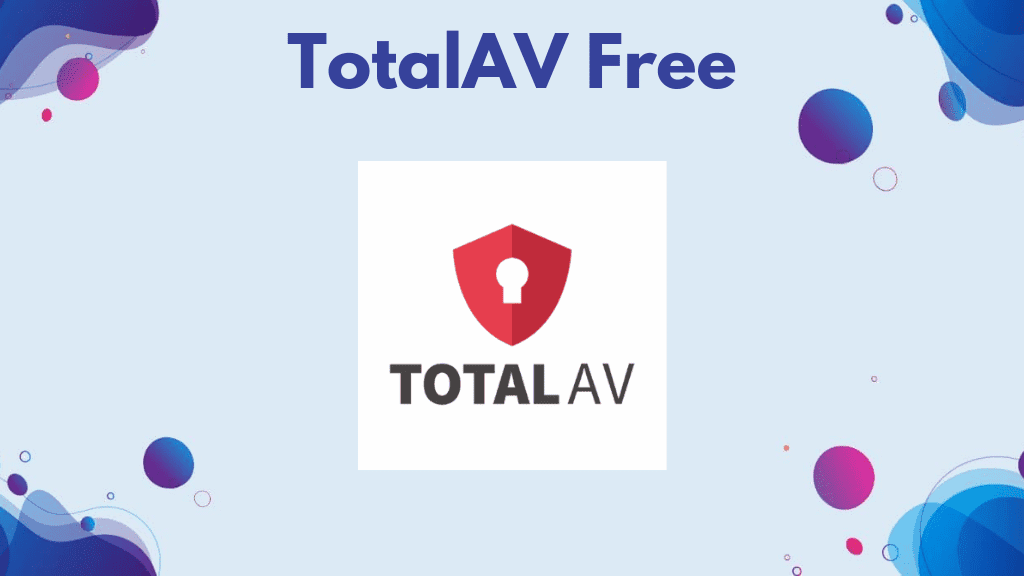 Last on this list, we have TotalAV. Most of the appeal of this antivirus for Windows 11 lies behind its paid version. The free version offers the most basic layer of protection without letting you access more advanced features.
This antivirus performs decent enough to be considered good. On most independent lab tests TotalAV manages to protect you from most viruses. However, other free antiviruses can offer better protection.
Unlike others, TotalAV doesn't offer real-time protection, which is a vital feature for sophisticated protection. You could use it as a second antivirus or as a second layer of protection.
Summary
TotalAV Free offers you a decent level of protection on its free version. However, most of their premium features and essential options will need you to update to a paid version if you want to use them.
Pros
Performs decently against most malware.
Free.
Cons
Doesn't offer real-time protection.
The paid version offers the best deals.
---
Why is it important to have an antivirus for Windows 11?
Windows is an increasingly popular OS in the world. Hackers and cyber-attackers are always creating new ways to break Window's security and infect users. And ever since the release of Windows 11 in October 2021, malware creators are coming up with new malicious programs.
You should be able to customize your Windows 11 with your favorite antivirus and your favorite Rainmeter.
As the Internet becomes more advanced, so do cyberattacks. We're always at risk of getting infected by spyware, viruses, adware, ransomware, and trojans. An antivirus is responsible for annihilating any threats to your device and your sensitive information.
But users are looking for more than just malware protection from their antivirus. As technology advances, antiviruses offer better tools such as parental control, Virtual Private Networks (VPN), password managers, firewalls, and more. That's why you need a respectable and trustworthy antivirus company that can live up to your standards and offer you a smooth performance.
---
How to choose an antivirus for Windows 11?
You need to know what you need from your antivirus to choose one wisely. Since you can find different options in the market, being informed can help you make better choices. Here are some of the things you need to take into consideration:
Malware protection
The main focus of an antivirus is to protect you from malicious software. The most known threats are:
Viruses.
Spyware.
Adware.
Ransomware.
You should get an antivirus that offers protection from internet threats.
Web protection
Cyberattacks can take different forms. Some websites hide infected programs to steal your information or corrupt your files.
Some antiviruses offer web browse protection and real-time file scanning, so your files and sensitive information remain secure.
Free versions
Not everyone has a budget for internet premium internet security. That's why some antivirus brands launch free versions of their products.
Some brands offer free trials only to charge you later for the full version. The opportunity to feel protected from malware without breaking the bank is a must for some people.
But while free versions may cover the basics, paid versions tend to have more advanced features. All of the best free antivirus for Windows 11 offer paid versions. It's up to users to decide whether or not they should get paid versions.
Efficient performance
Who wants an antivirus with amazing features but overall poor performance? It's crucial to have a well-functioning antivirus that won't slow down your device.
Since most antiviruses run in the background, they can take CPU space. Pay attention to the requirements and see how well it performs on your device.
User-friendly
Not all antiviruses are equal. Some have a user-friendly interface and some feel like you're solving a riddle. A friendly UX is ideal for people who aren't familiar with the technology.
Customer support
Customer support will always be a vital feature. Knowing you can reach out to someone from your antivirus company is a plus. A poor customer support team can turn a great tool into a disaster.
Useful features
Users may be looking for extra features with their antivirus. Some extra features come at an extra cost while others come with the free plan.
Typical extra features are:
Virtual Private Network (VPN).
Firewall.
Parental control.
Performance booster.
File shredder.
There are many reasons why you should use a VPN, that's why some antiviruses offer VPN plans. You can even use a VPN to play PUBG Lite!
---
Summary
When it comes to choosing the best antivirus for Windows 11, you need to focus on your Internet habits.
If you only need the basic protection, a simple antivirus with malware protection would be enough for you. But if you're an avid user who loves running from website to website, maybe consider an antivirus with phishing protection.
Focus on features like parental control, game modes, a free VPN, or a low-resource antivirus. The best antivirus blends comfortably with you.
Feel free to leave a comment and keep reading to find out about the latest news, such as how to play games on Netflix or everything we know about Android 12!