Are you getting Paramount Plus error code 3205 along with a "Video Unavailable" message on your TV or other streaming devices?
Paramount Plus is a popular on-demand video streaming service with more than 32 million active subscribers. However, the 3205 error is bugging the minds of most people. That's where we come in and help you fix the issue with quick DIY troubleshooting methods.
Why does my Paramount Plus not work?
The reasons for Paramount Plus not working and throwing an error code on your device can be:
Malfunctioning streaming device
Unstable internet connection or Poor WiFi signal strength
Incompatible or outdated web browser
Outdated Paramount Plus app
Corrupt browser cache
Active Ad-Block extension
Blocked IP addresses
How to fix Paramount Plus Error Code 3205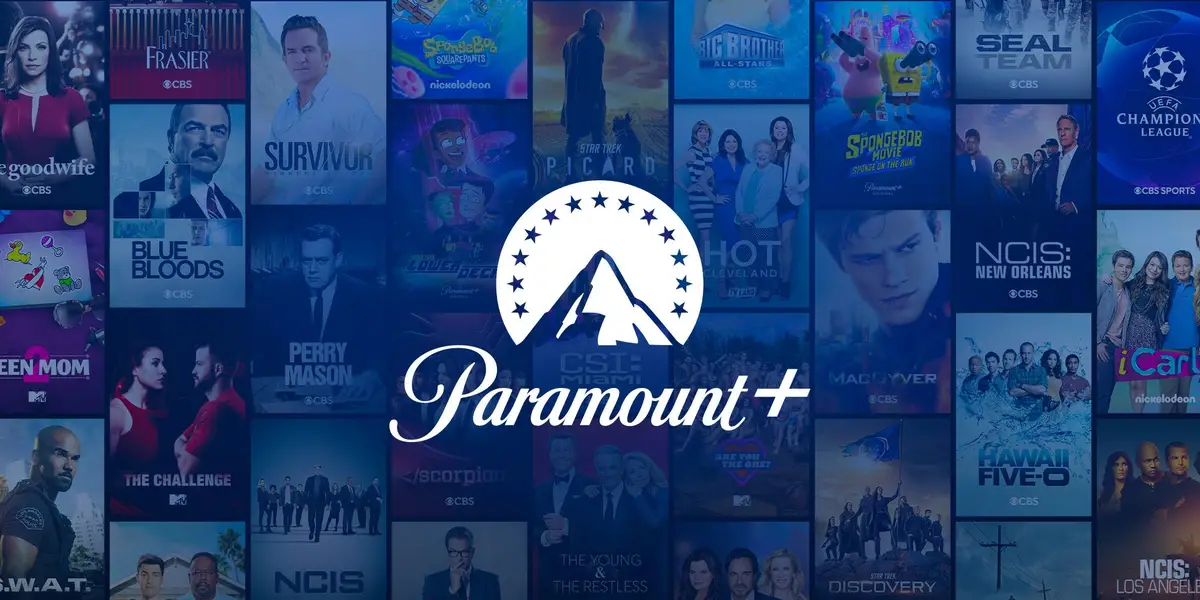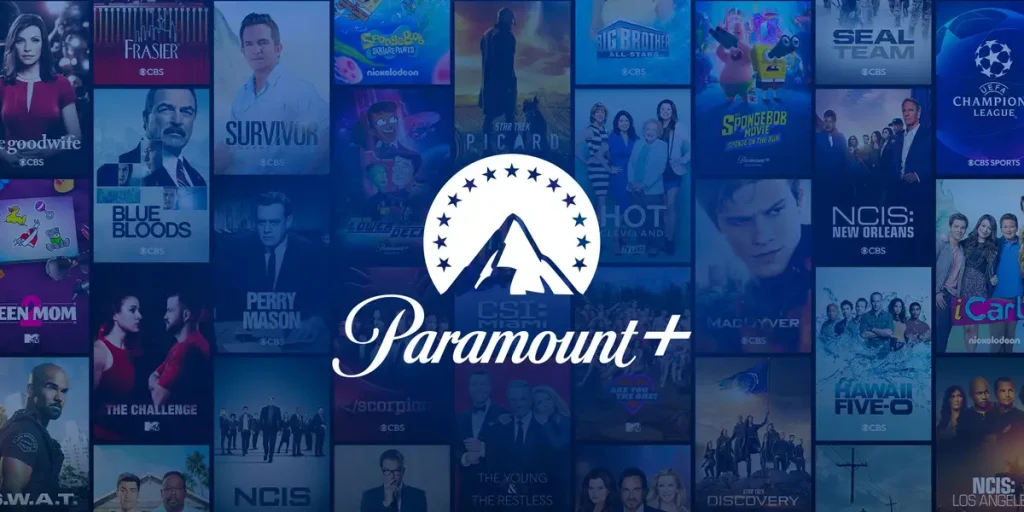 This section will show you seven ways to fix the error code 3205 while watching content on Paramount Plus.
1. Sign out and back into Paramount Plus
Sign out and sign back into your Paramount+ account and stream the content again. Check if this helps, as doing so reinitiates the user session and can fix the issue.
2. Restart your device
Playback issues mostly occur due to a temporary glitch in the streaming device software. Restarting or power cycling the device is often the best and quickest approach to resolve the error.
3. Troubleshoot internet connectivity and Speed issues
Internet speed and WiFi signal strength are the most common reasons for the 3205 error on Paramount Plus.
First, troubleshoot WiFi signal issues by moving your device closer to the router. Next, check your internet speed, and if it's slow, reboot your router.
If the error persists, you can be experiencing network congestion by peak internet traffic hours. In this case, contact your service provider and upgrade to a faster connection.
4. Check Web Browser compatibility
Paramount Plus causes playback issues on browsers other than Chrome, Firefox, Safari, and Microsoft Edge. So, make sure that you are using a compatible browser with the streaming service.
However, if you face the same issue on a supported web browser, update it to its latest version or use another browser.
5. Clear corrupted cache
Browser cache can bulk up and corrupt over time, causing streaming issues. Therefore, it is important to clear the browser cache from time to time.
6. Force stop, Update or Reinstall the app
If you are using the Paramount+ app on a streaming device and witnessing the error code, try these steps in a sequence.
Force stop the app on your device through the Apps section.
If this fails, update the app to its latest version.
Are you still experiencing the error? Reinstall the app on your device.
7. Disable Ad Blocker
Video streaming apps often do not work well with adblocker extensions. Therefore, if you have one installed in your browser, disable it and see if this fixes the issue.
Closing Thoughts
The troubleshooting steps in this guide works most of the time. If all else fails, Paramount Plus might be blocking your IP address. In this case, use a VPN or contact Paramount Plus Support Staff.
Don't forget to leave a comment if any of the fixes resolved the Paramount Plus error code 3205 on your device. Have a nice one!