Verification on any social media app comes with a prestigious blue tick. This denotes that the account is authentic to the brand, person or business it is representing. This article is all about getting verified on a social platform, discord.
Discord is a digital distribution platform. It is the easiest way to text, talk over voice and video. Discord is used worldwide by millions of people. You can discuss things like art projects, homework, trips and even mental health support.
Generally, getting the blue tick of verification on any social media site is a way of proving your identity as a celebrity or a famous individual. But, unlike other social media sites discord does not make verifications for anybody who has a large number of followers. Let us know all about how to get verified on discord.
Explore: How to Play Music in Discord In 2021
Requirements to Get Verified On Discord?
Well, there are some certain requirements you need to fulfil before you can get verified on discord. Before you start the verification process make sure you have completed the minimum requirements such as:
Own the server you want to get verified – To fit in the category of applicants you need to own the server. Also you need to be the official representative of the team, group, or individual who is applying.
A formal email address – You will need a formal email address linked to your brand or business to demonstrate your position.
For the server to be in the public's interest and verification criteria you need the following:
Authenticity – Your server should represent a brand, a registered business or public figure of interest.
Ingenuity – You server should be unique and should have a distinctive and genuine representation. Only one official server gets verifies per brand/business.
Proficiency – Your brand or business should have a strong social media exposure. Paid or promotional content is not taken into consideration for a review source.
Verification is discord's solitary disposition. Once verified, you will receive a verification badge and a custom unique URL. This will show that your server is legit.
However, if your server does not meet the criteria at this moment you can still show its authenticity. Share your server invite from a Twitter account or your official website.
Nevertheless, if you are a Youtuber, streamer, or content creator you can apply for your server to become a discord partner.
How to Apply for Getting Verified On Discord?
We hope you now have a basic idea about getting verified on discord. Let us move further and go through the steps to attain our verification.
To begin with, navigate to the discord verification page.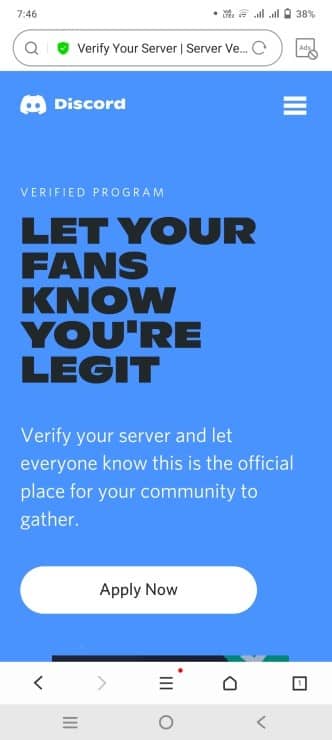 Click on Apply Now.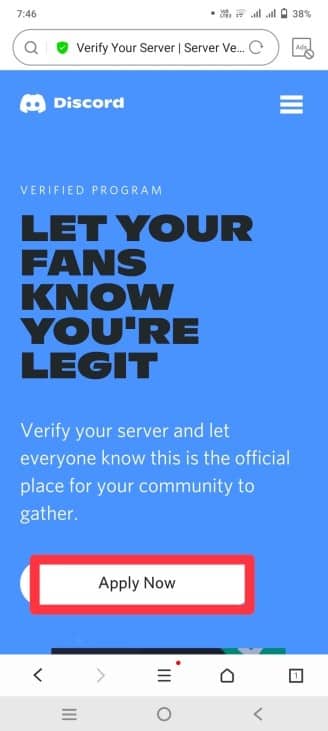 Sign in to your application to complete the verification process.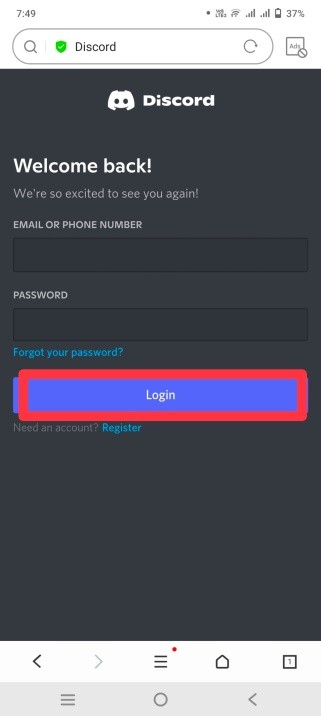 Explore: Discord Screen Sharing for Android is in beta testing – set to go live soon
How to Verify Your Personal Account on Discord?
Is it mandatory to own a business or a brand to get verified on discord?
No, till you have an account and meet all the criteria for getting verified on discord, you can demonstrate that your account is legit. Let us learn how!
You can verify your account using an email address or a phone number. Verification with a phone number is optional but an email address is essential. Below are the steps to get verified on discord.
Sign in to your discord account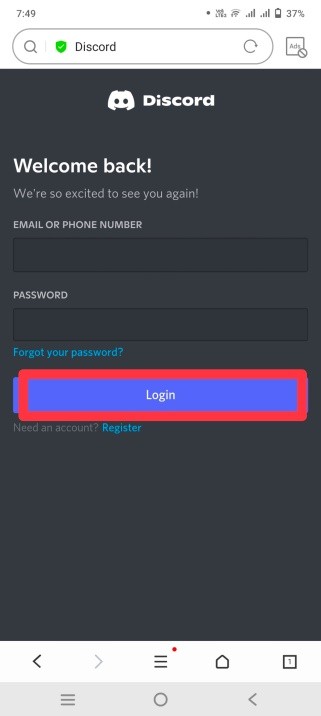 Select settings or the discord icon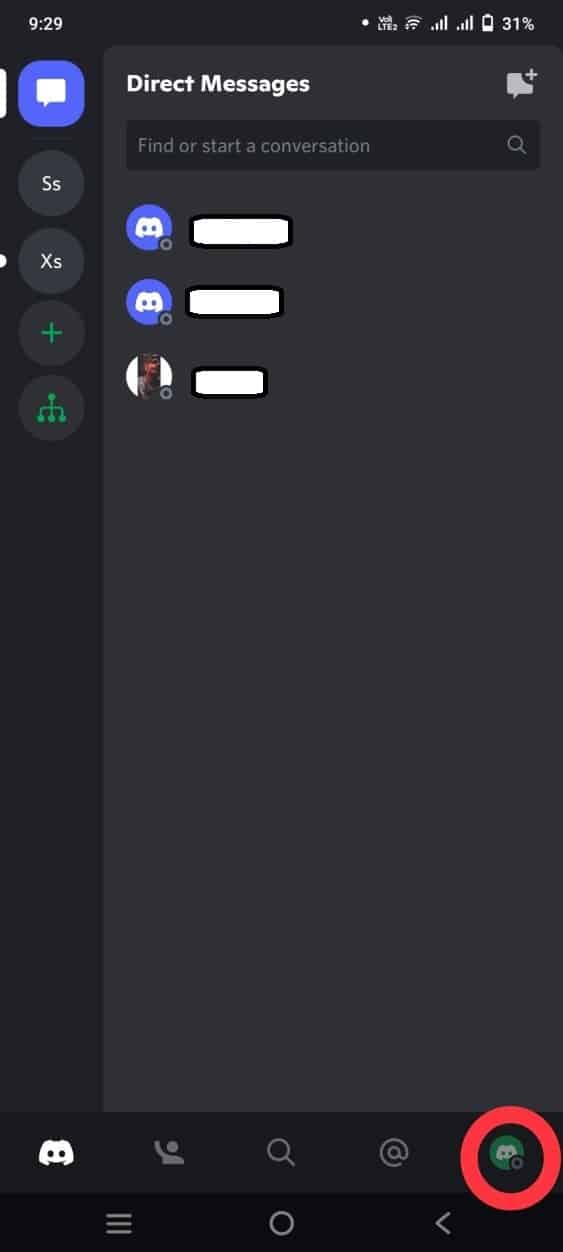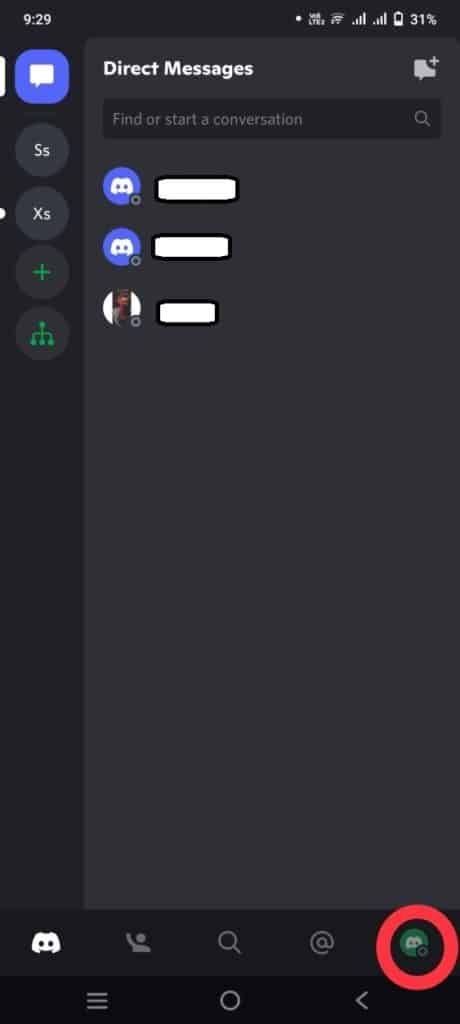 Click on My Account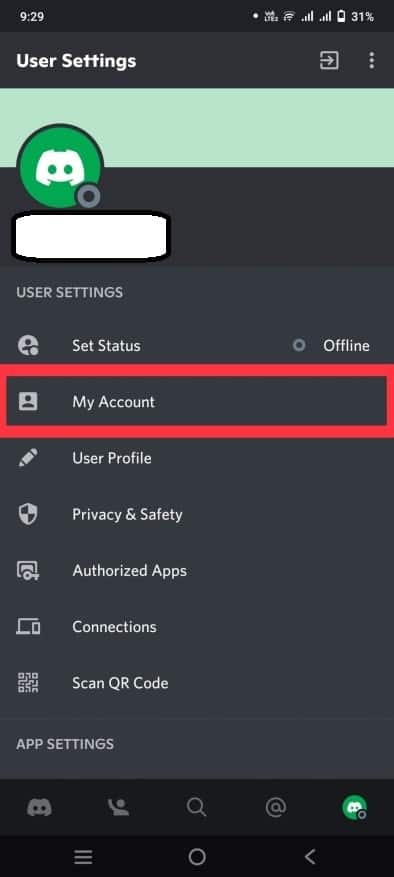 You will find a verification banner at the top of the screen. Click on verify.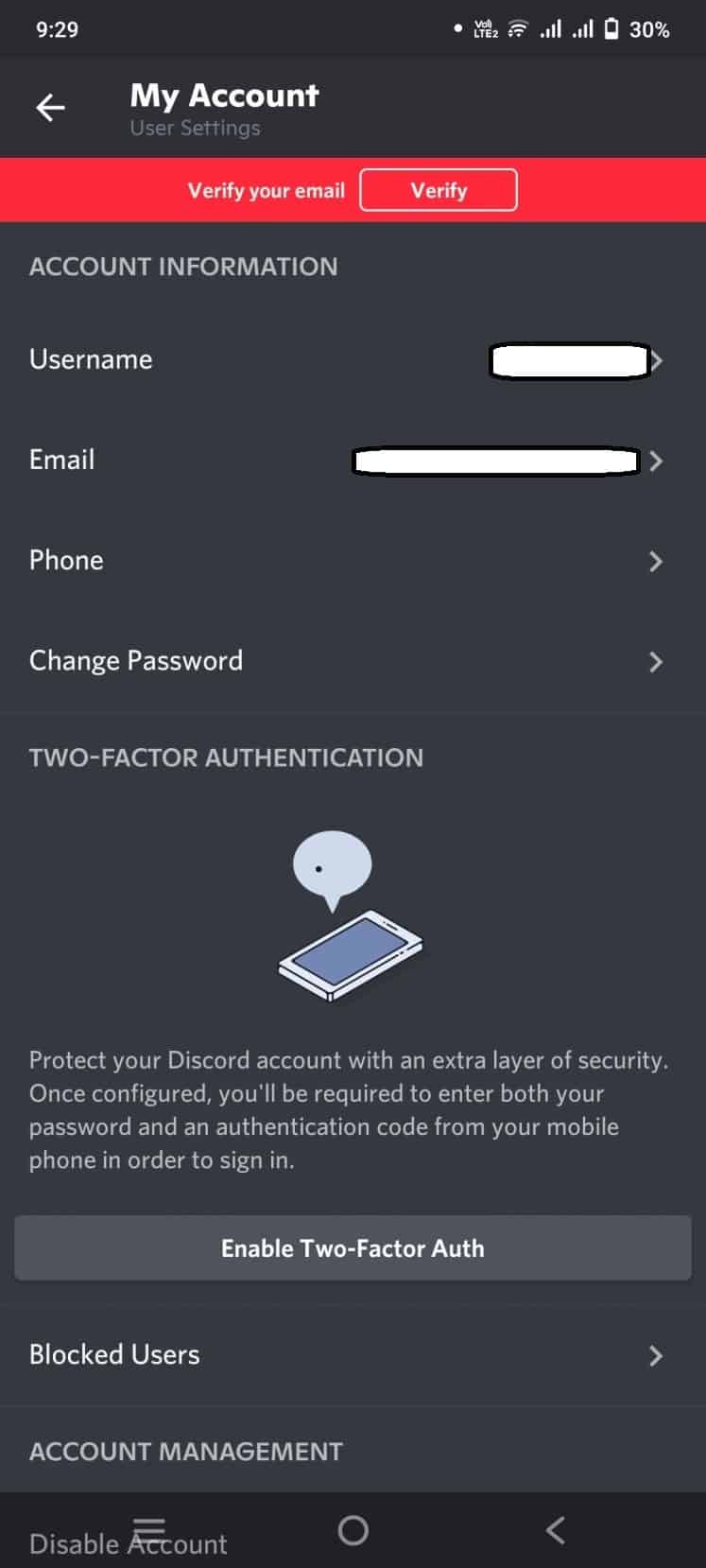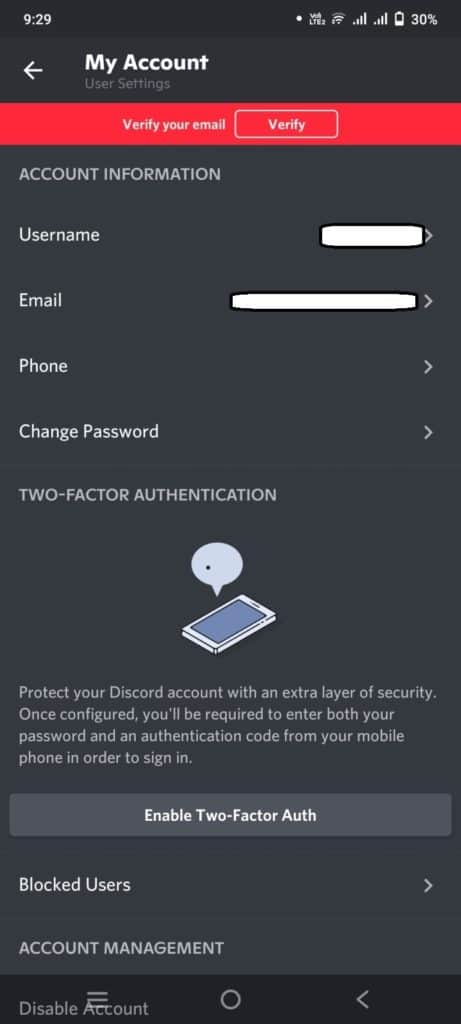 Once you click one verify you will receive an email. If not received you can go for the "Resend Email" option. Alternatively, you can also select the "Change email option".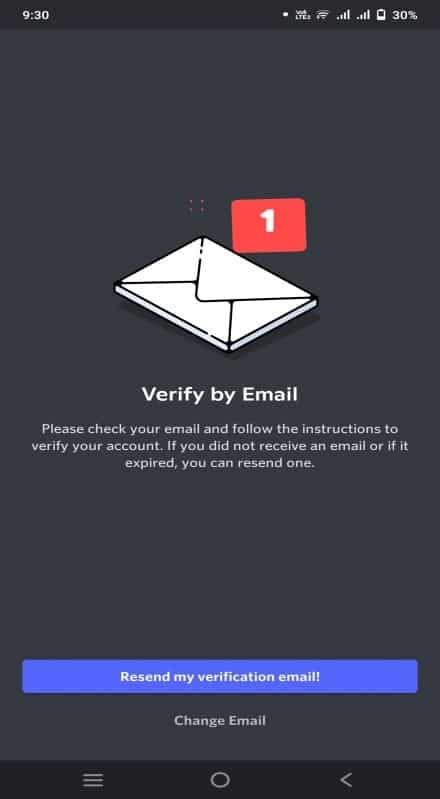 Check your inbox mail. You will receive a mail for account verification on the mail address you enter.
If the verification message does not show up for 7 to 10 minutes consider clicking on the Re-send email option.
Open the email and select 'Verify Email'.
Your discord account is successfully verified.
Explore: The 5 Best White Gaming Headsets in 2021
What is a Verified Bot on Discord?
A verified bot on discord is a bot that has been verified by discord and has certain API permissions. It is a secure system and also allows users to access new additional features. Meanwhile, they also make sure all the bots you use are safe.
According to discord's criteria, it requires verified bots added to 100 servers. Once the limit of 100 is reached you will not be able to add bits to your server without verification. On reaching the 75 mark of the limit you will receive a notification mail including a link where you can verify in advance.
Frequently Asked Questions
What is Discord?
Discord is a widely used social media app where you can easily chat, talk over voice or video with people. You can also watch shows together with your friends and can discuss whatever topic you like.
Is there any age limit to using Discord?
Yes, the standard age to access the app or the official site is 13. Discord's terms and services require you to be over a minimum age to access it.
What does being verified on Discord mean?
The verified server indicates that the account is authenticated or is the officially affiliated community of a business, brand or public figure.
Can I lose my verified status?
According to discords terms and conditions, the verification status can be revoked at any time. Reasons for removal include:

A server that promotes harassing others.
Violent behaviour
Attempt to sell verified servers.
Gruesome or shocking imagery.
Direct or indirect threats of physical violence against an individual or a group of individuals.
Conclusion
Discord has a huge number of entertaining features to heighten the user's experience. It helps content creators and business owners build their own communities.
Make sure your account is used legitimately. To ensure such, you need to go through a strict verification process. Once the verification of bots are servers is done they are stamped with a verified checkmark denoting they are ideal and real.